Sofi Modean
조회수 (Number of views) 46
1.Name: Sofi Modean
2.Nationality: Mexican
3.Current residence: Mexico City
4.Birth: 15/09/1994
5.Photos: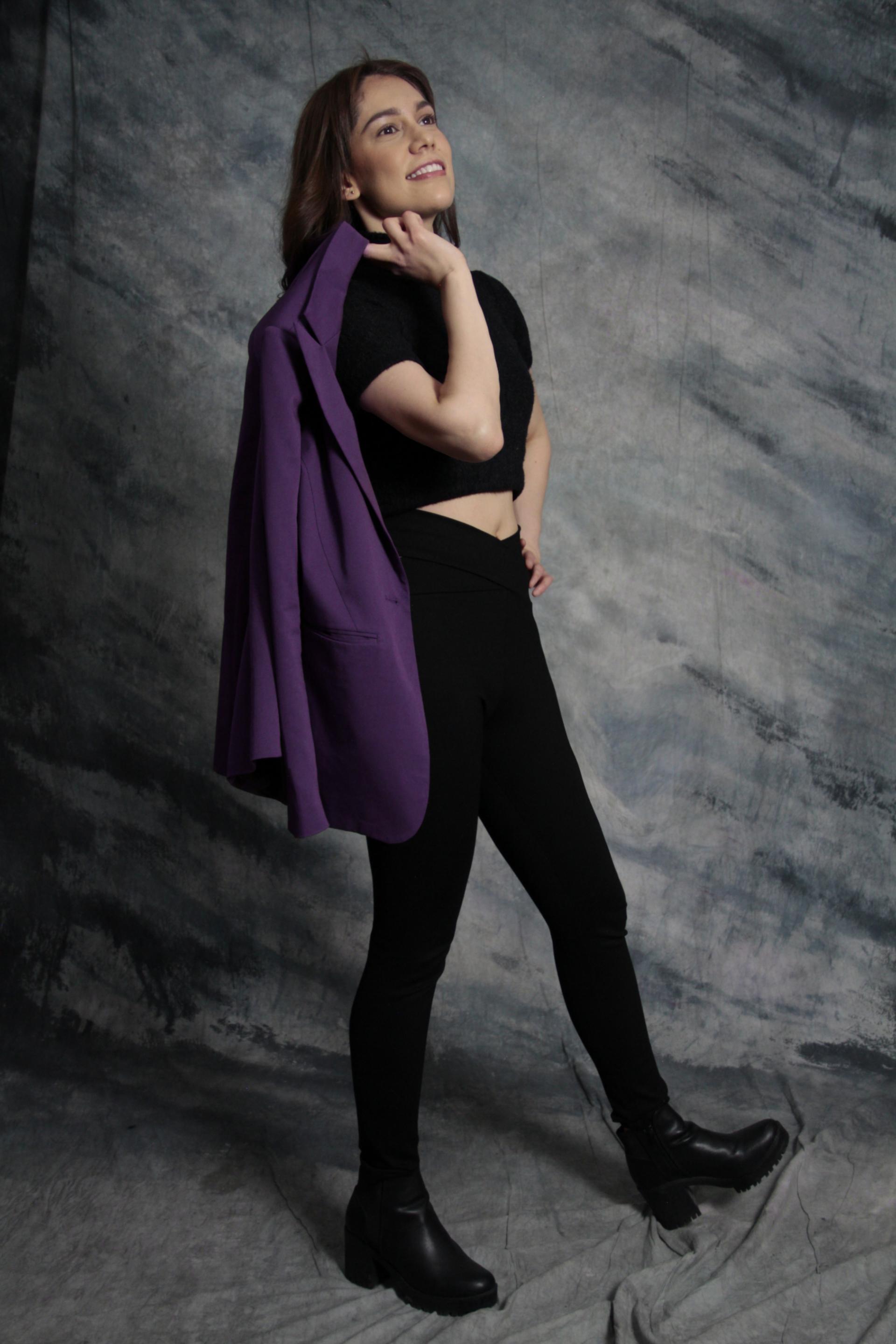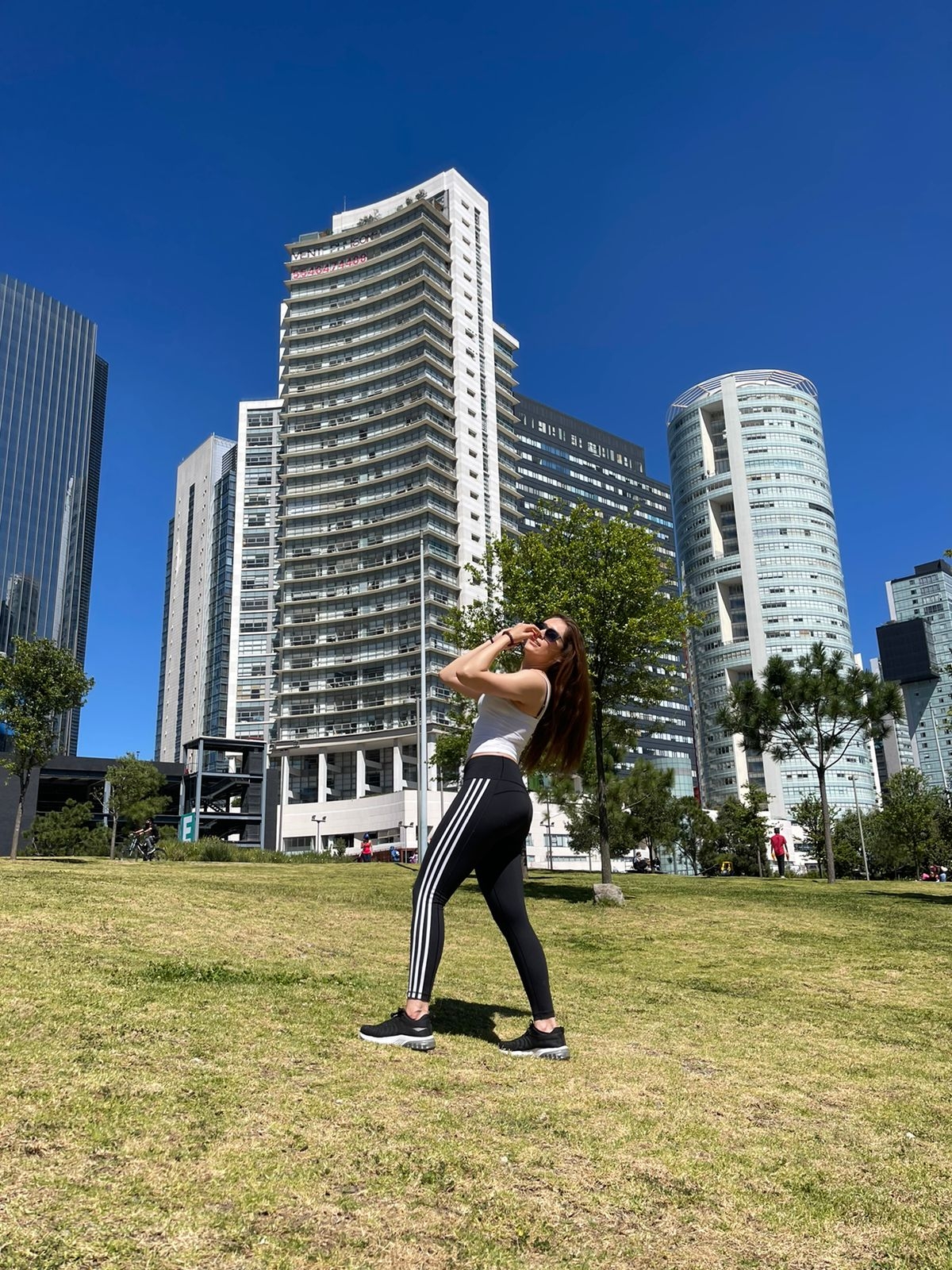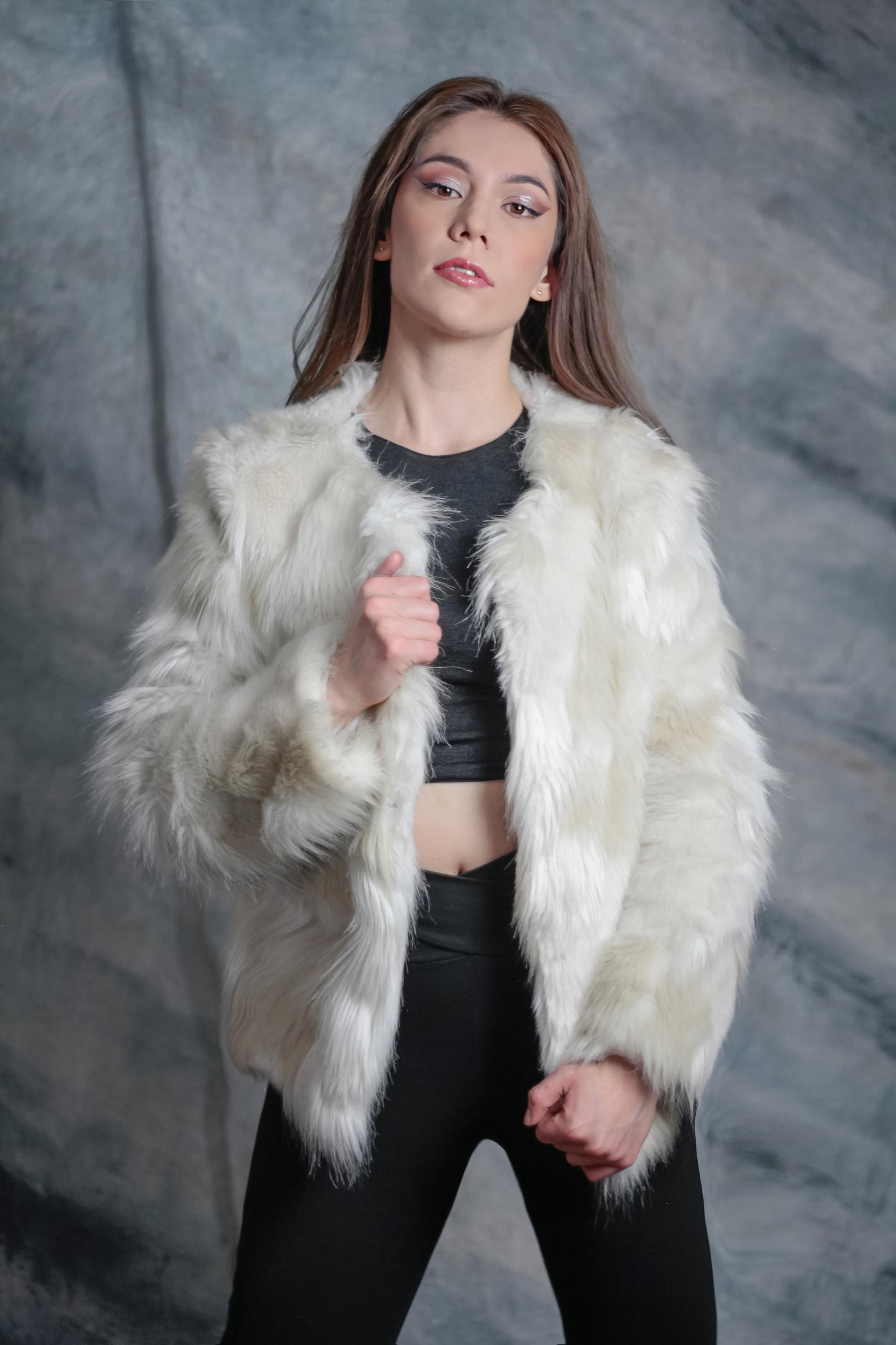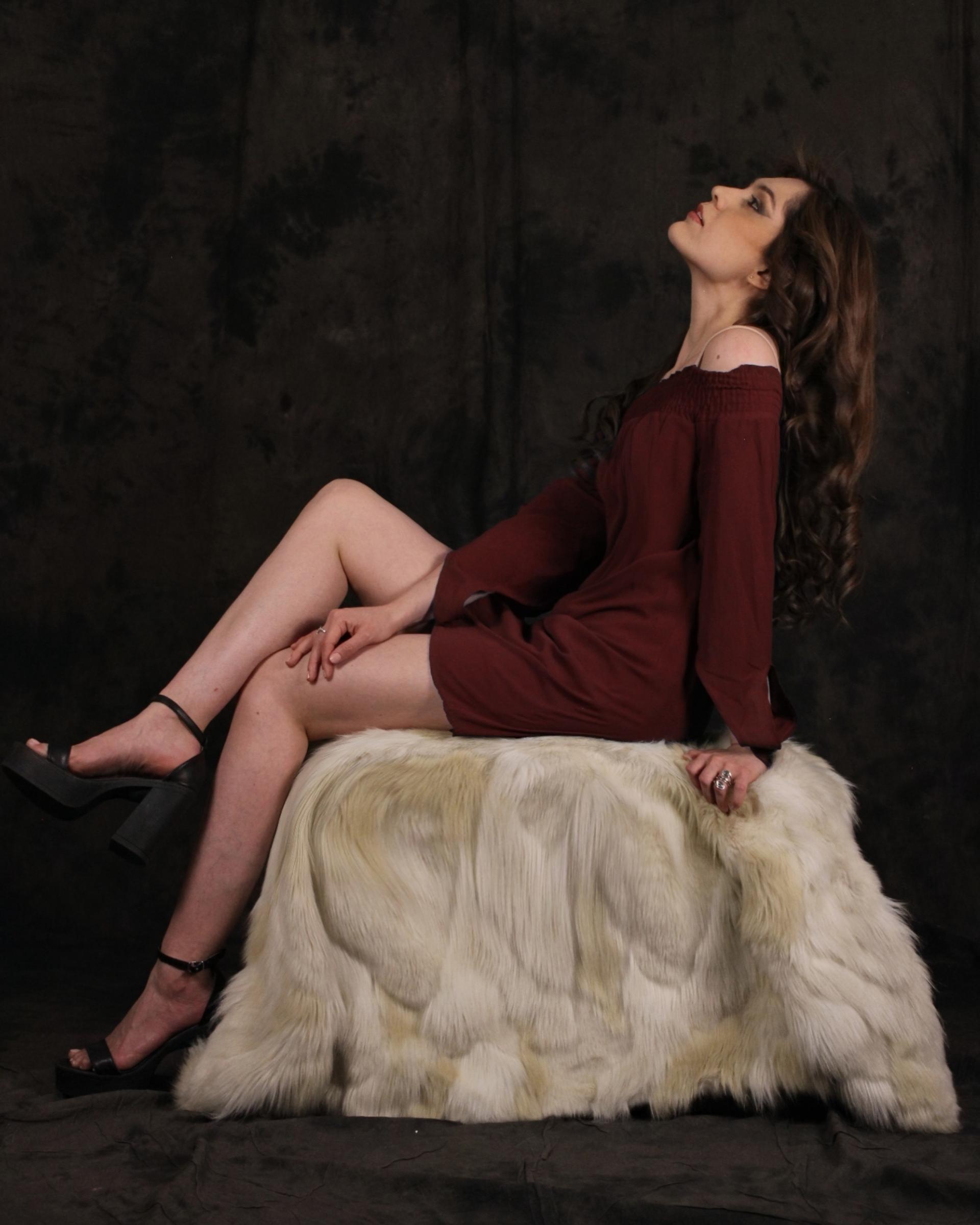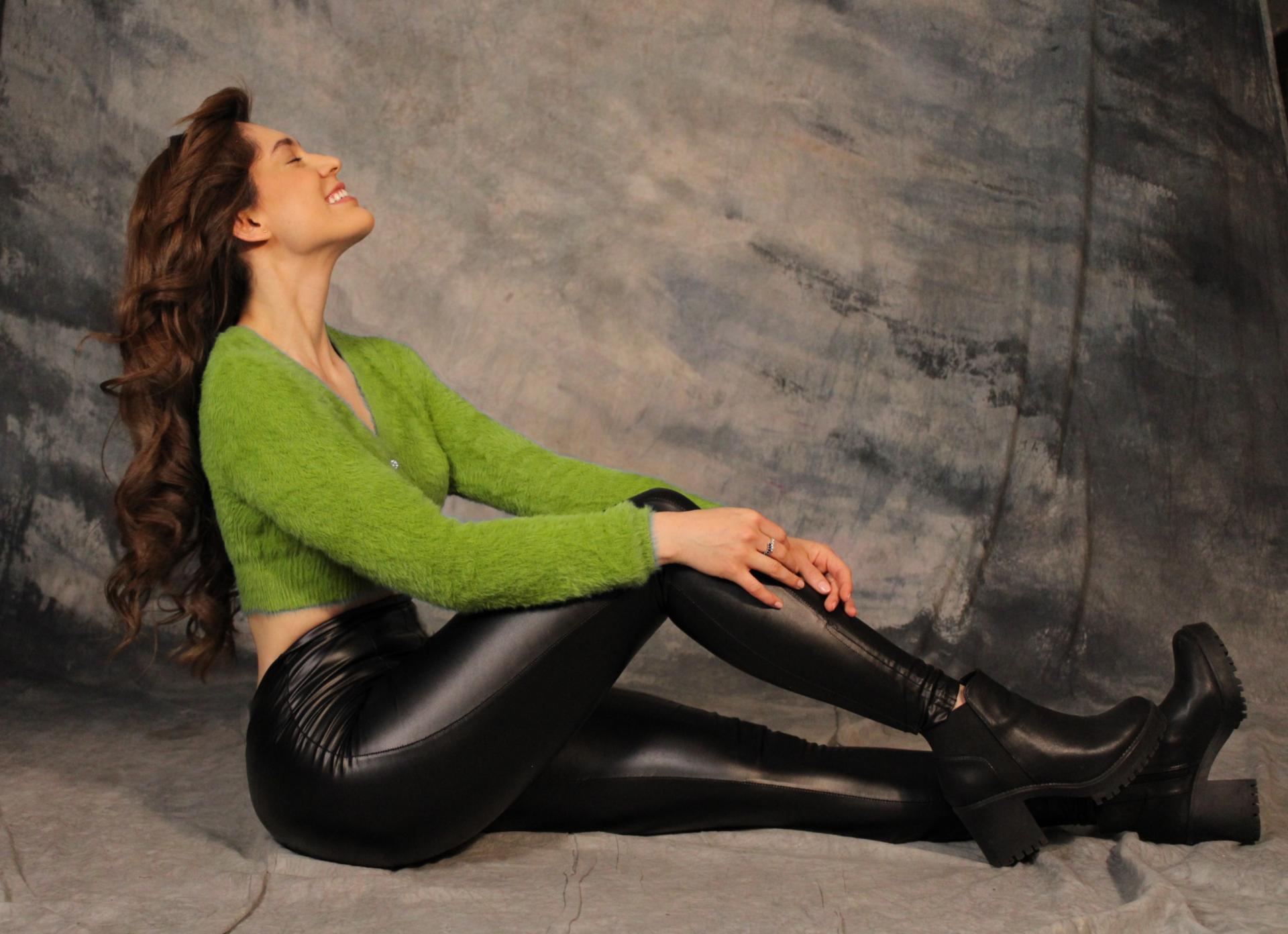 6.SNS
IG: @sofi_modean
Tiktok: @sofi_modean
Hello!!! My name is Sofi and I'm always see life in a positive way, beign a true beliver that I make things happen to me. Never giving up and visualizing myself successful, is my constant motivation to keep moving forward with my dreams.
I started to learn about Korean culture through my friends, I saw the whole entertainment world behind it, I love it and I would love that you be part of it.
Take good care of me! :)