Meenakshi Chhapola
조회수 (Number of views) 68
All answers can be written in writing or uploaded as a video.
Your answers may be in writing or in a video.
Text
name
Name
Meenakshi Chhapola
nationality
nationality
Indian
current residence
Base
Jaipur
date of birth
Birth
04/11/2007
Photos/videos that best express yourself
Photo/videos that best represents who you are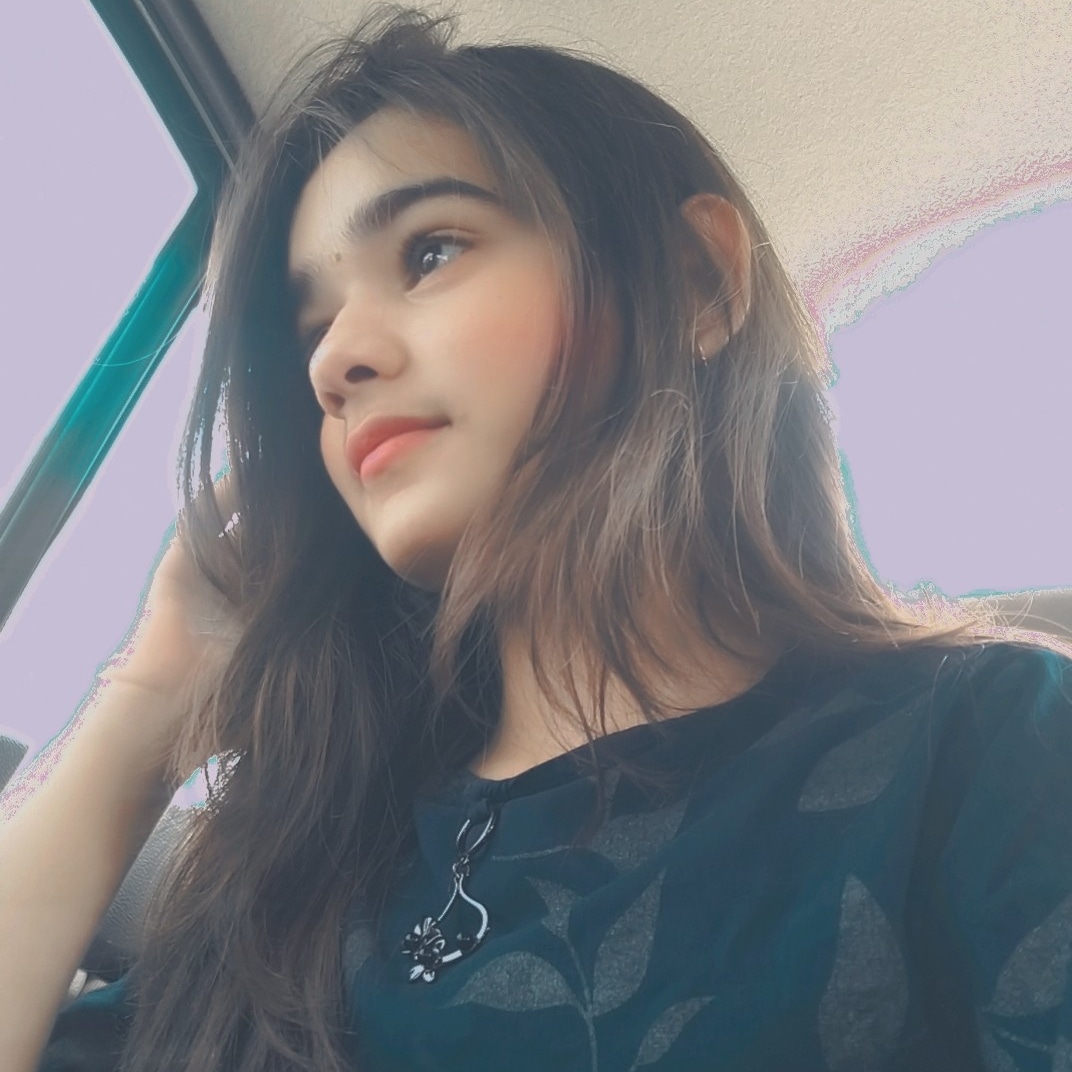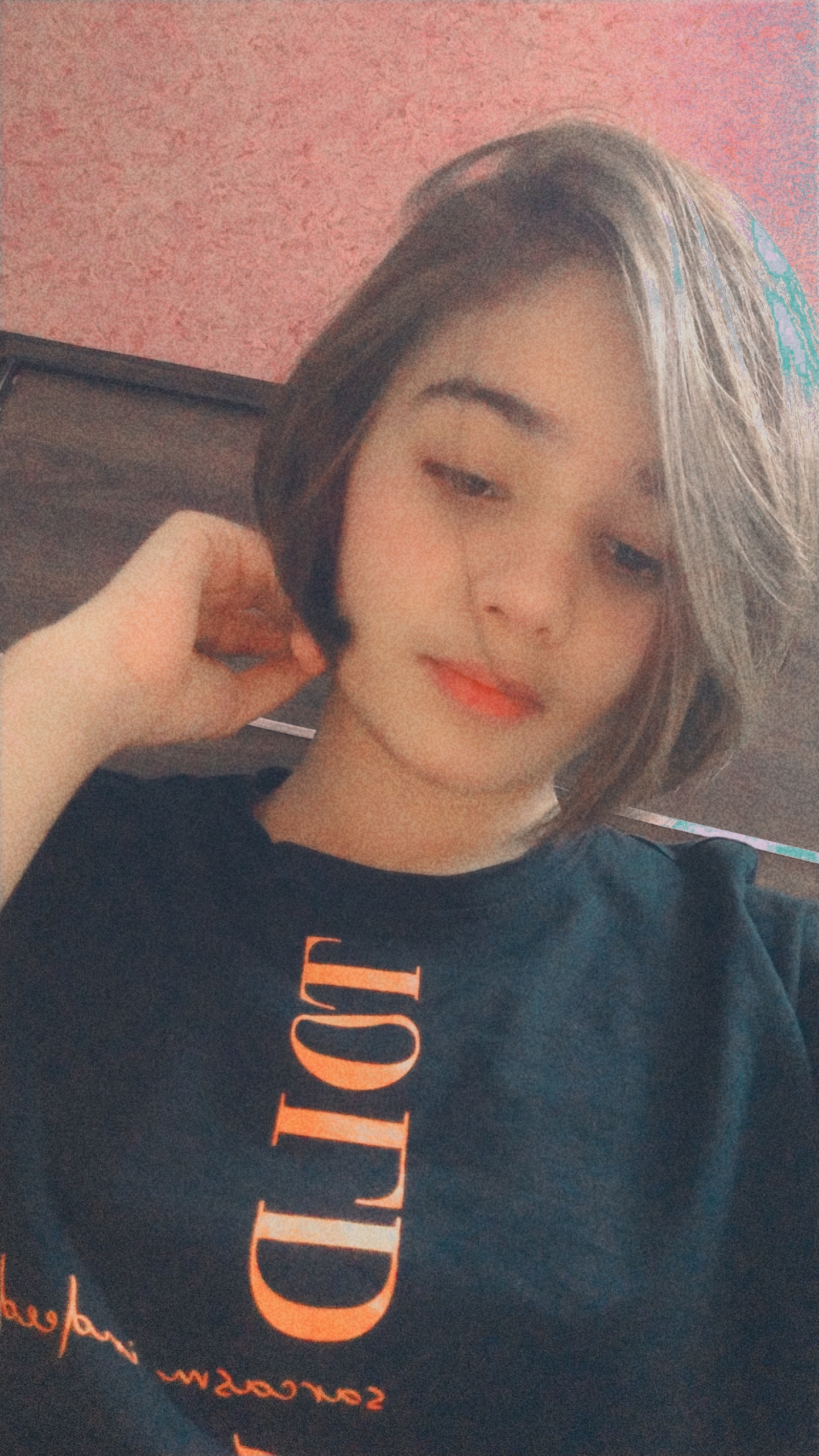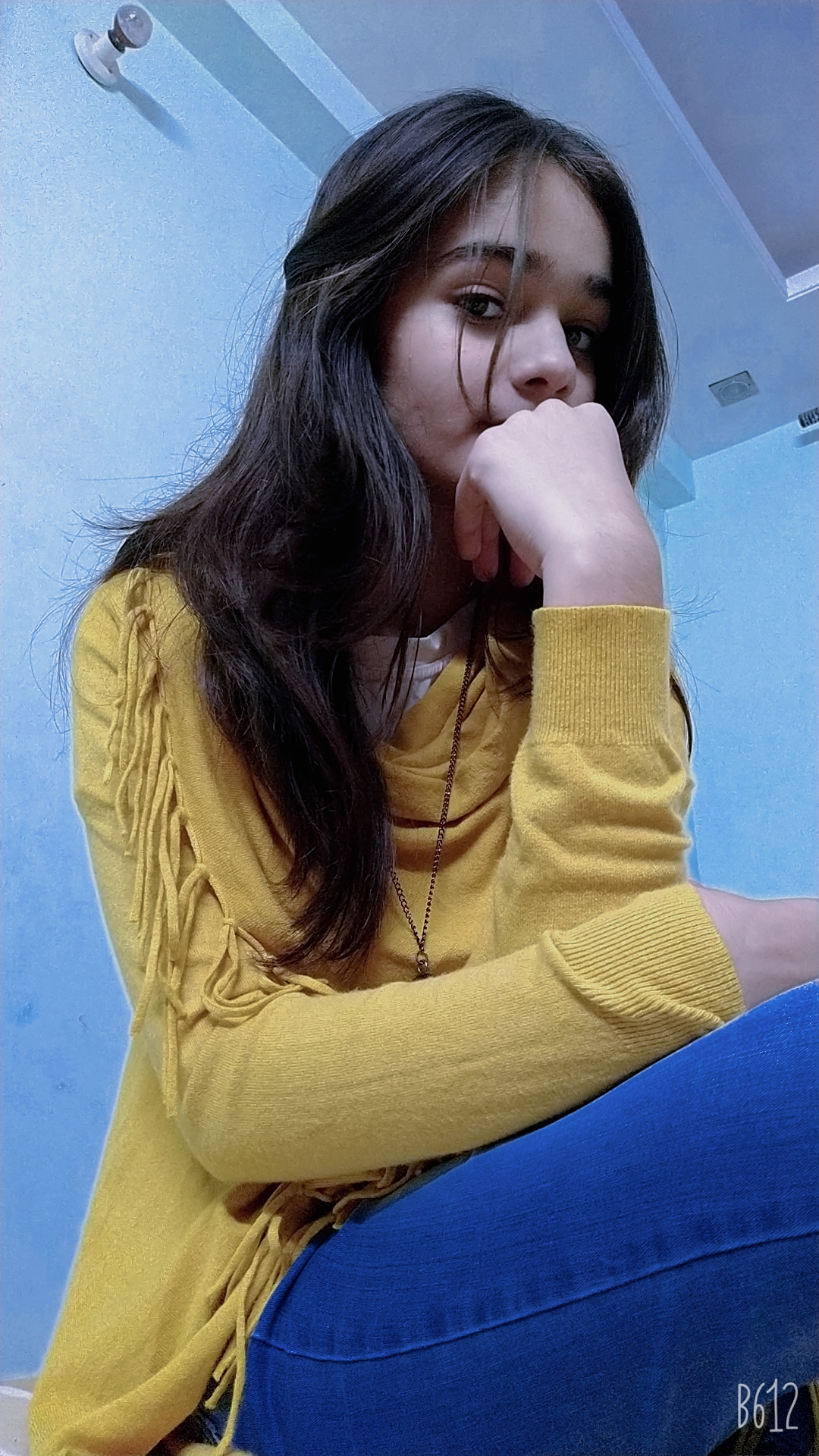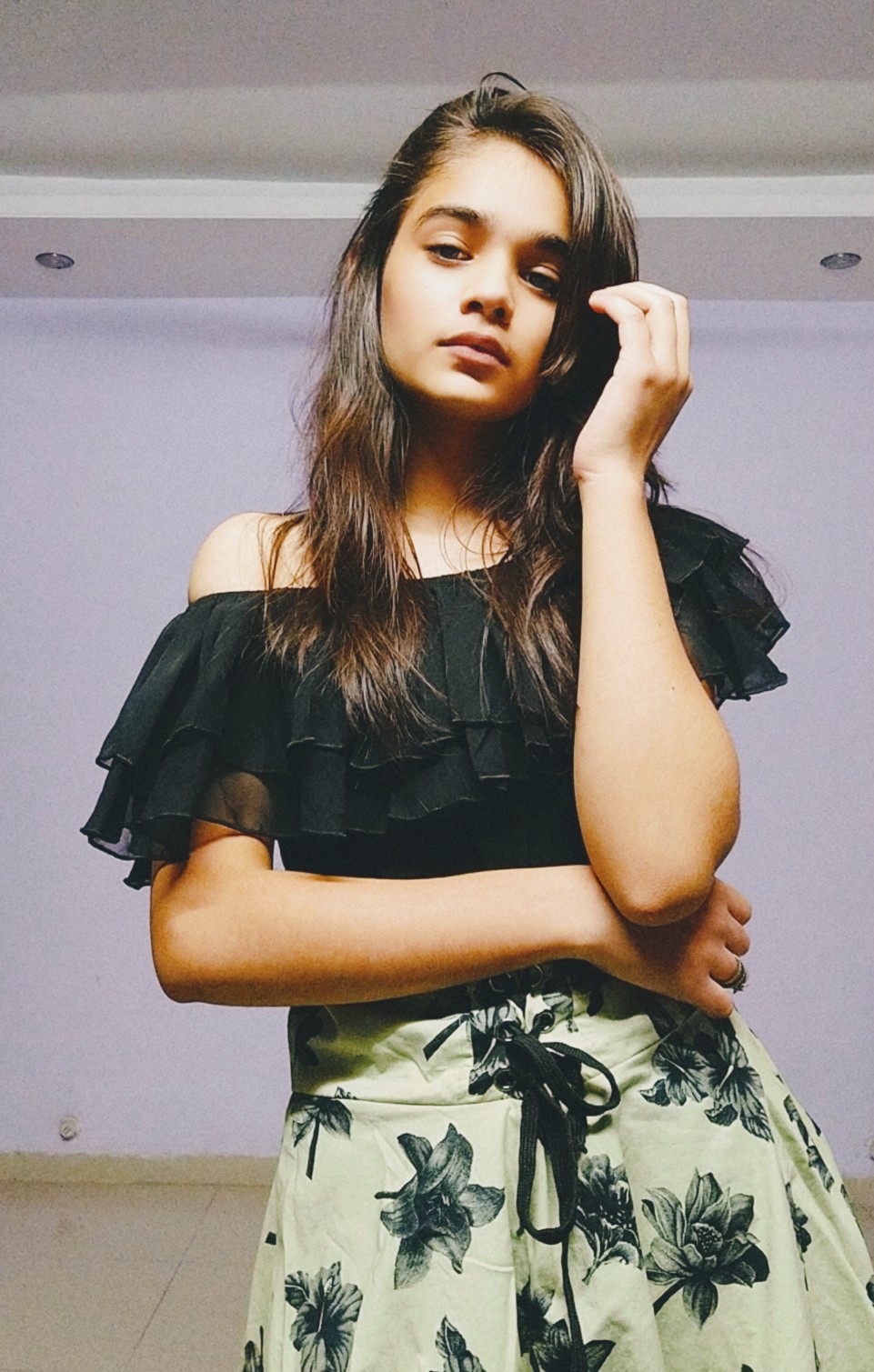 SNS Link (Instagram, Tiktok, Twitter, Facebook, etc)
Please write the reason for recommending Pick Me Up (required items will be deleted if not specified)
Tell us why this person should be our pick!
Hello! My name is Meenakshi Chhapola. I'm 15 year old, l am from India but I love Korea, Korean culture, I'm learning Korean too and you should choose me because I have all the qualities that U need I can do acting, dancing and singing as well . Just need one opportunity to prove myself and I promise I will not let u down and yes I have worked in an Indian song too