Nana Bellerose
조회수 (Number of views) 38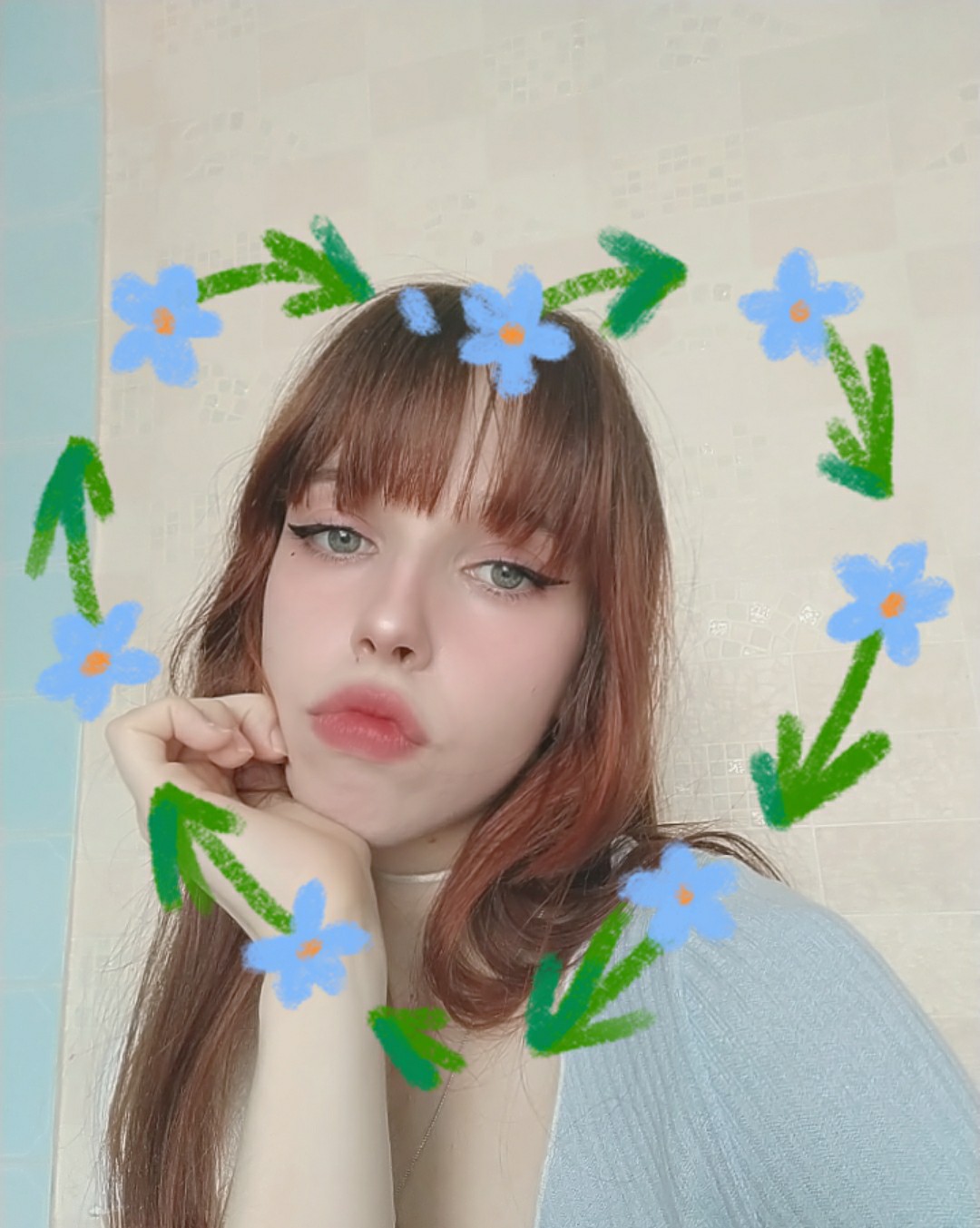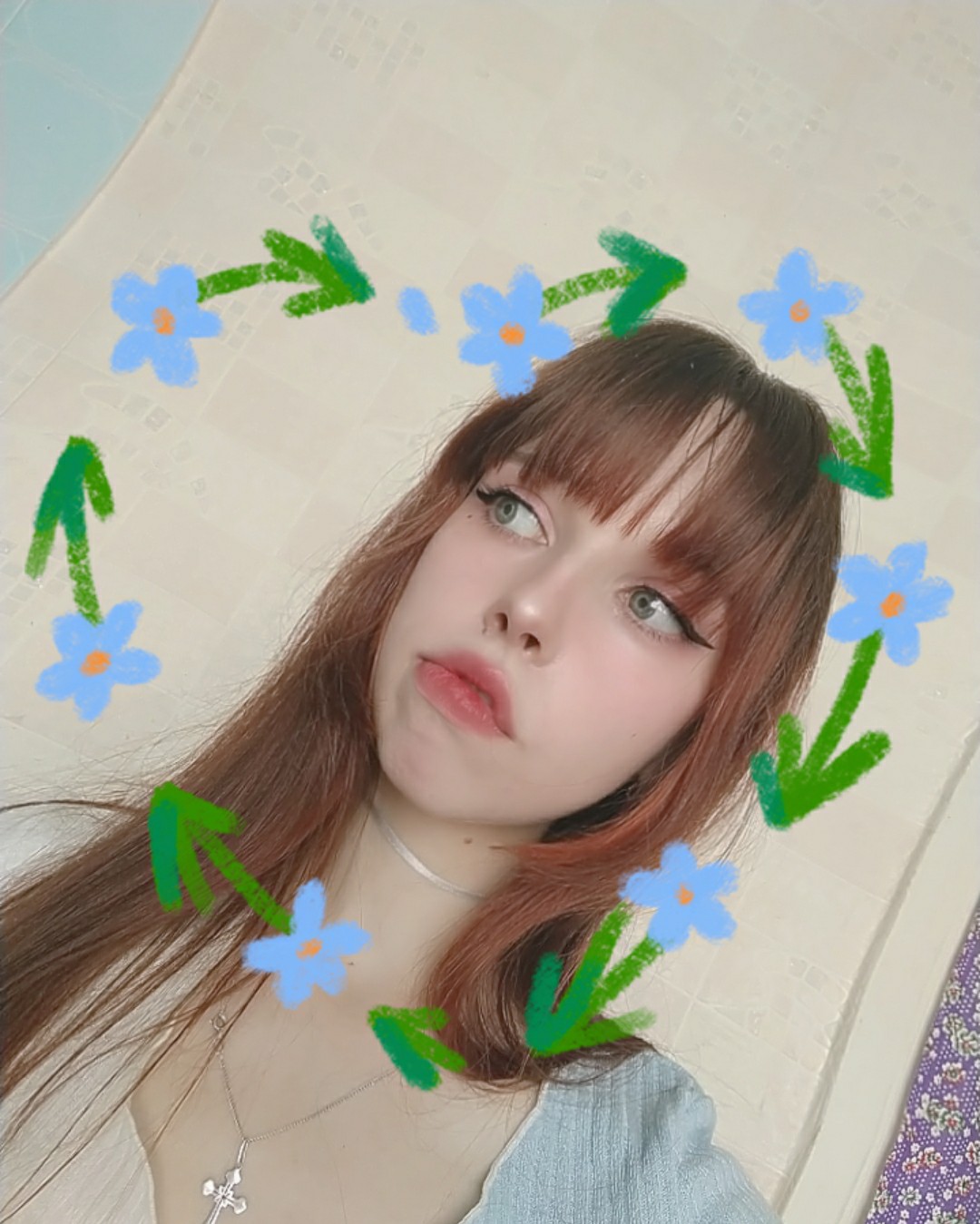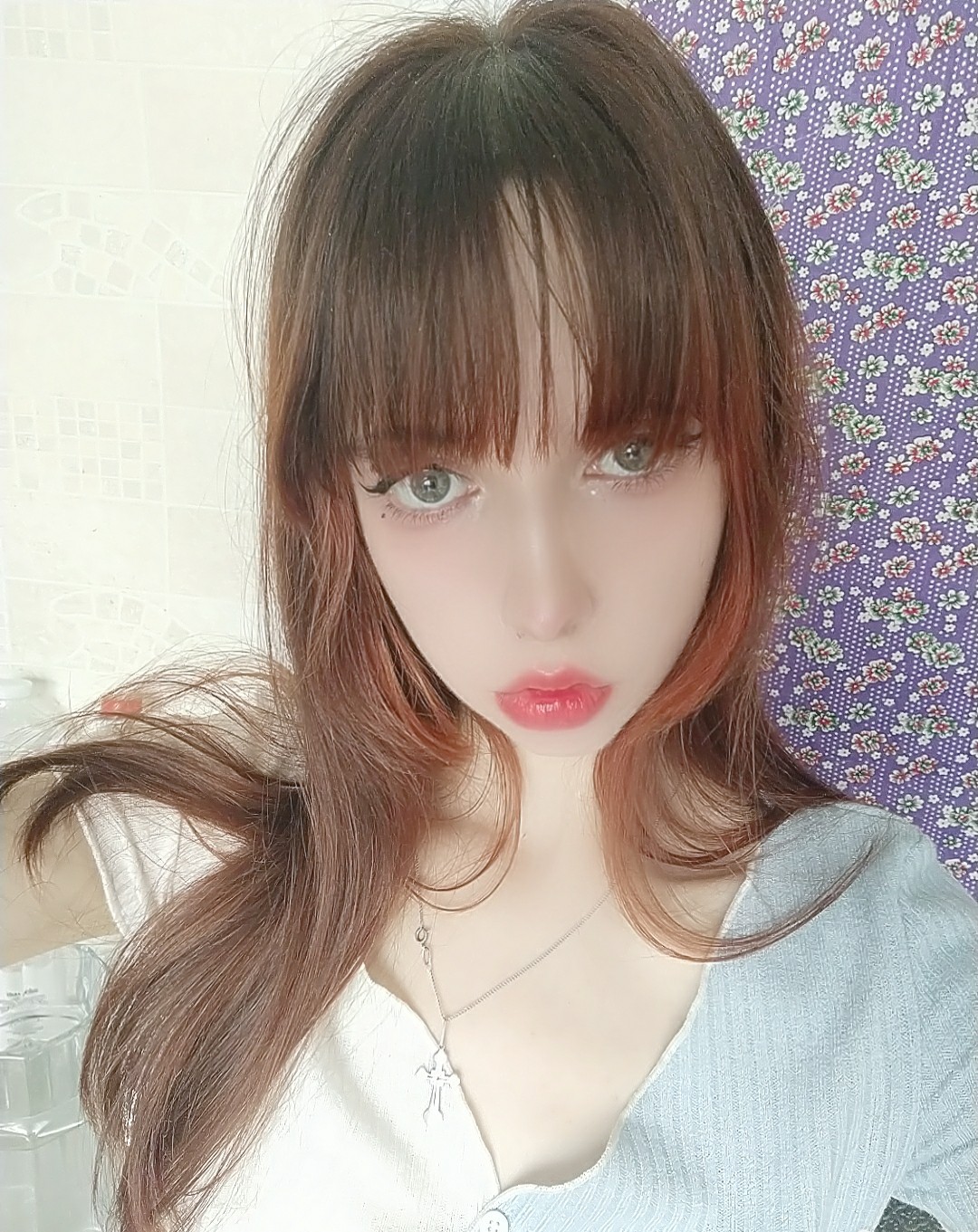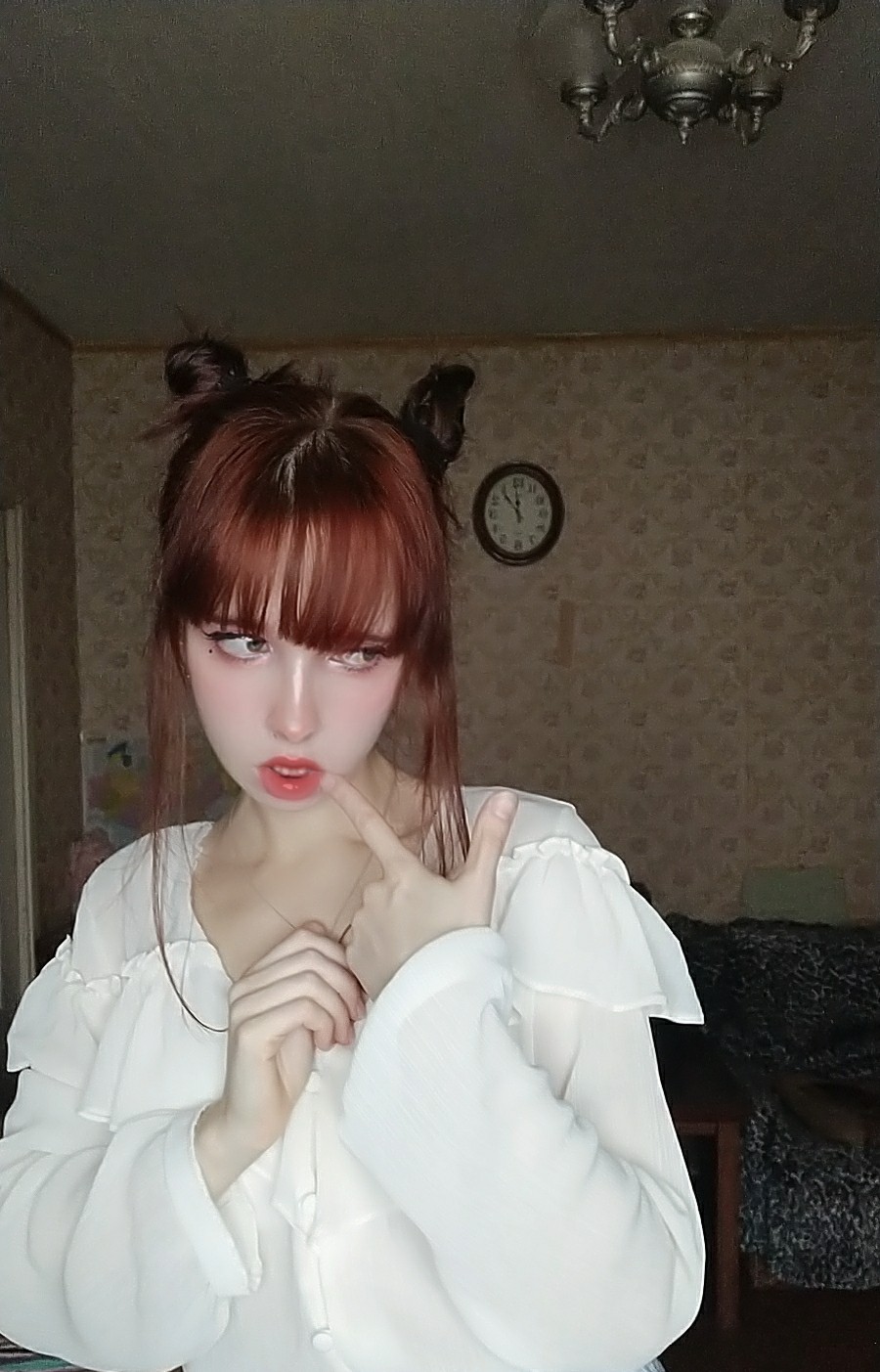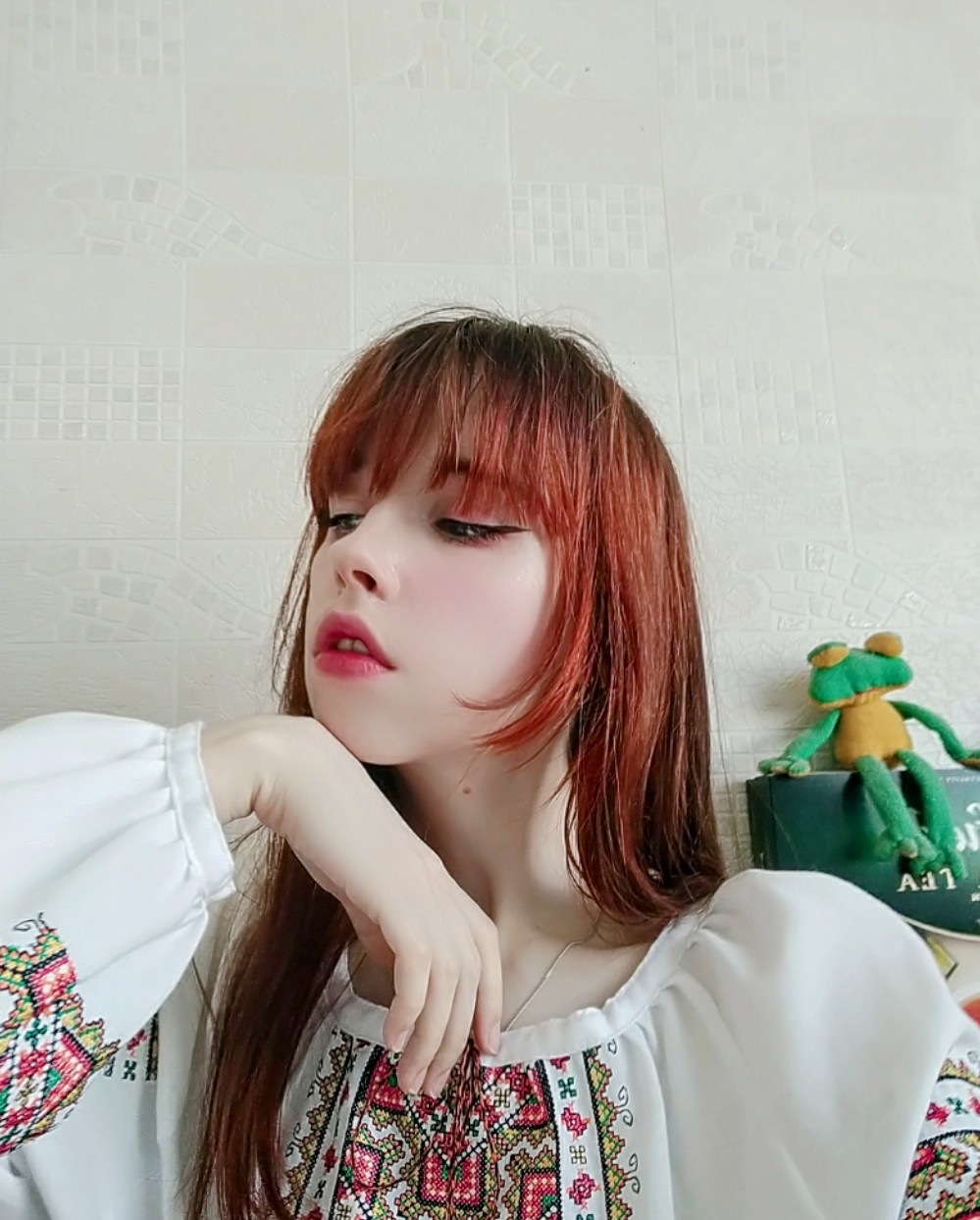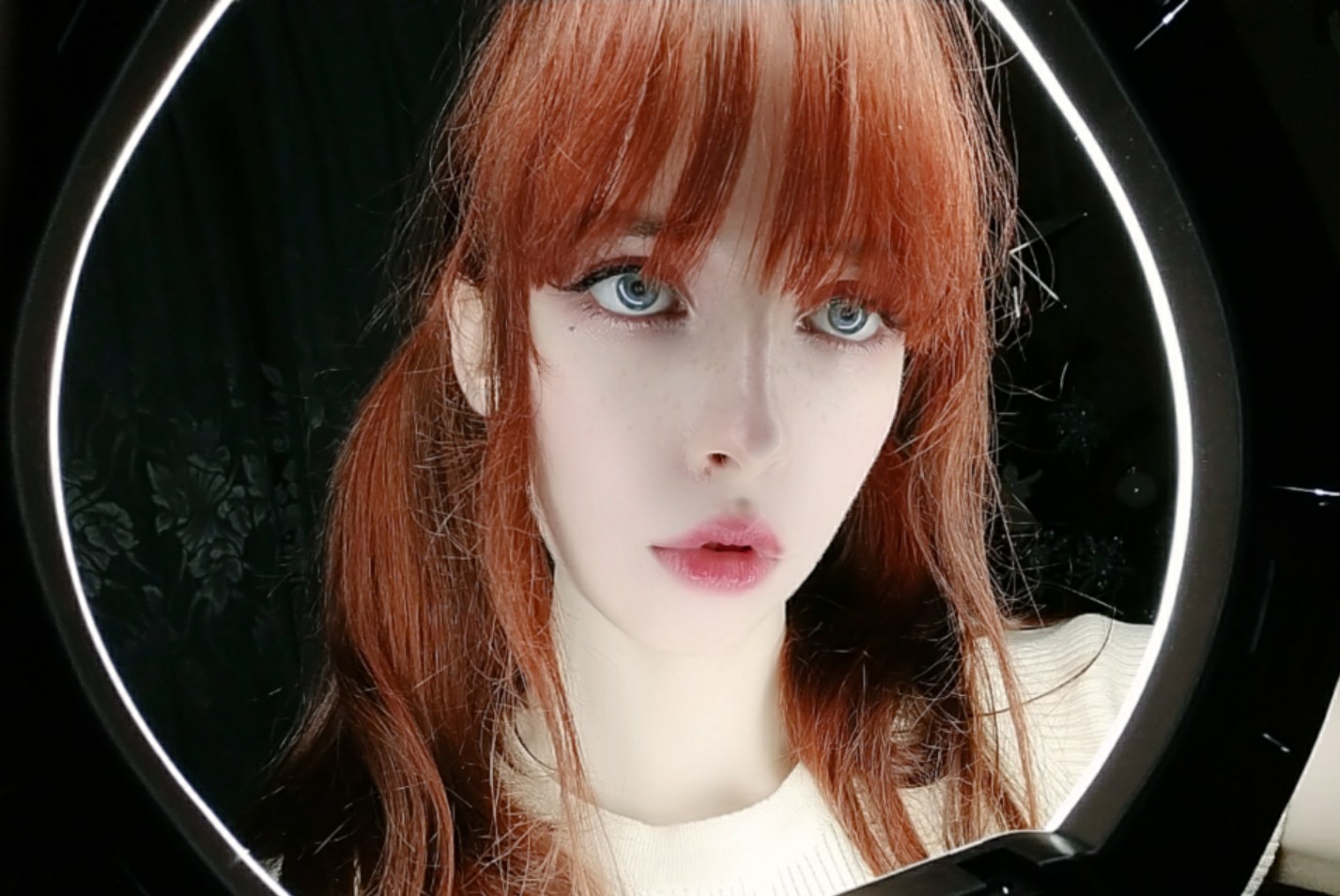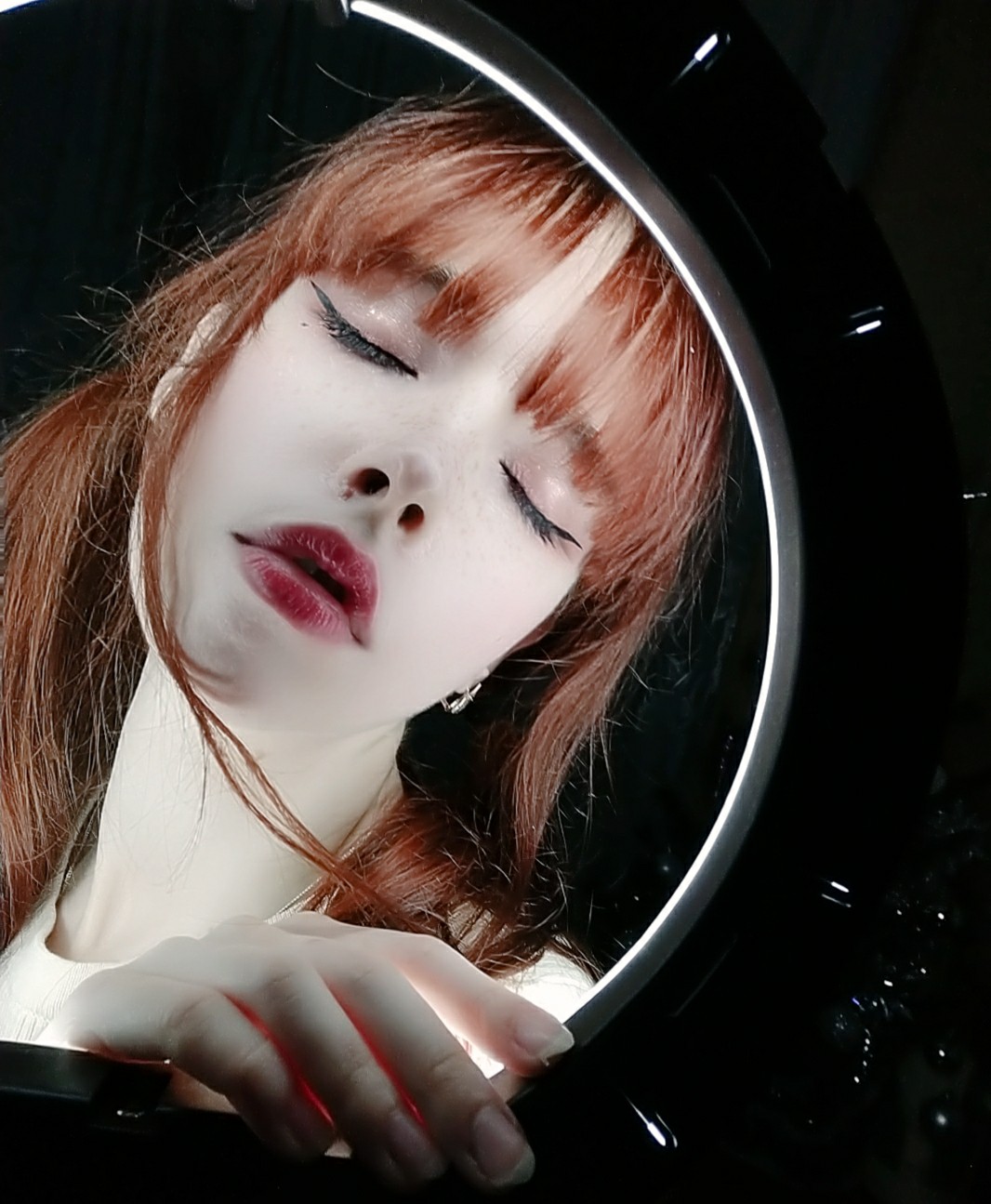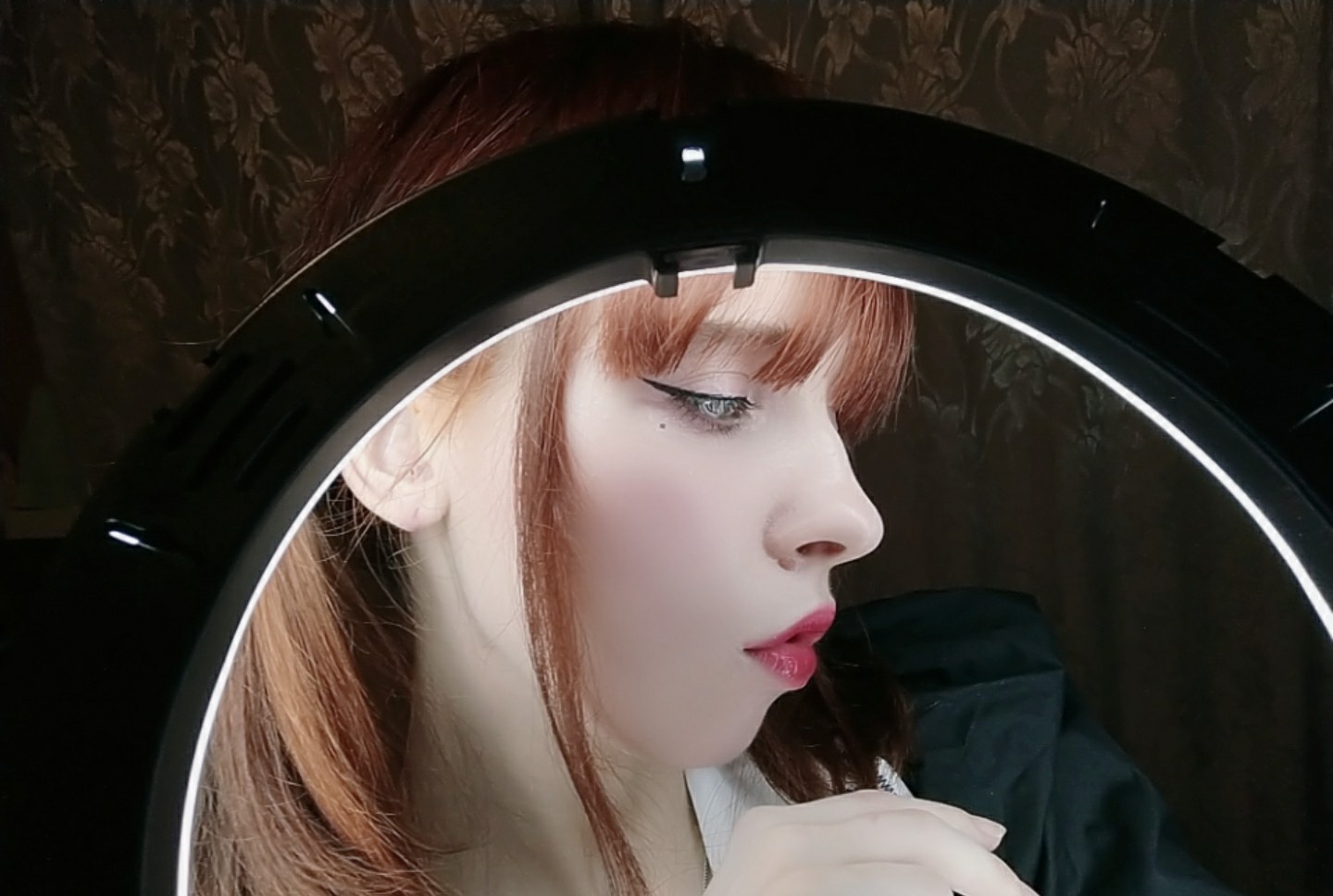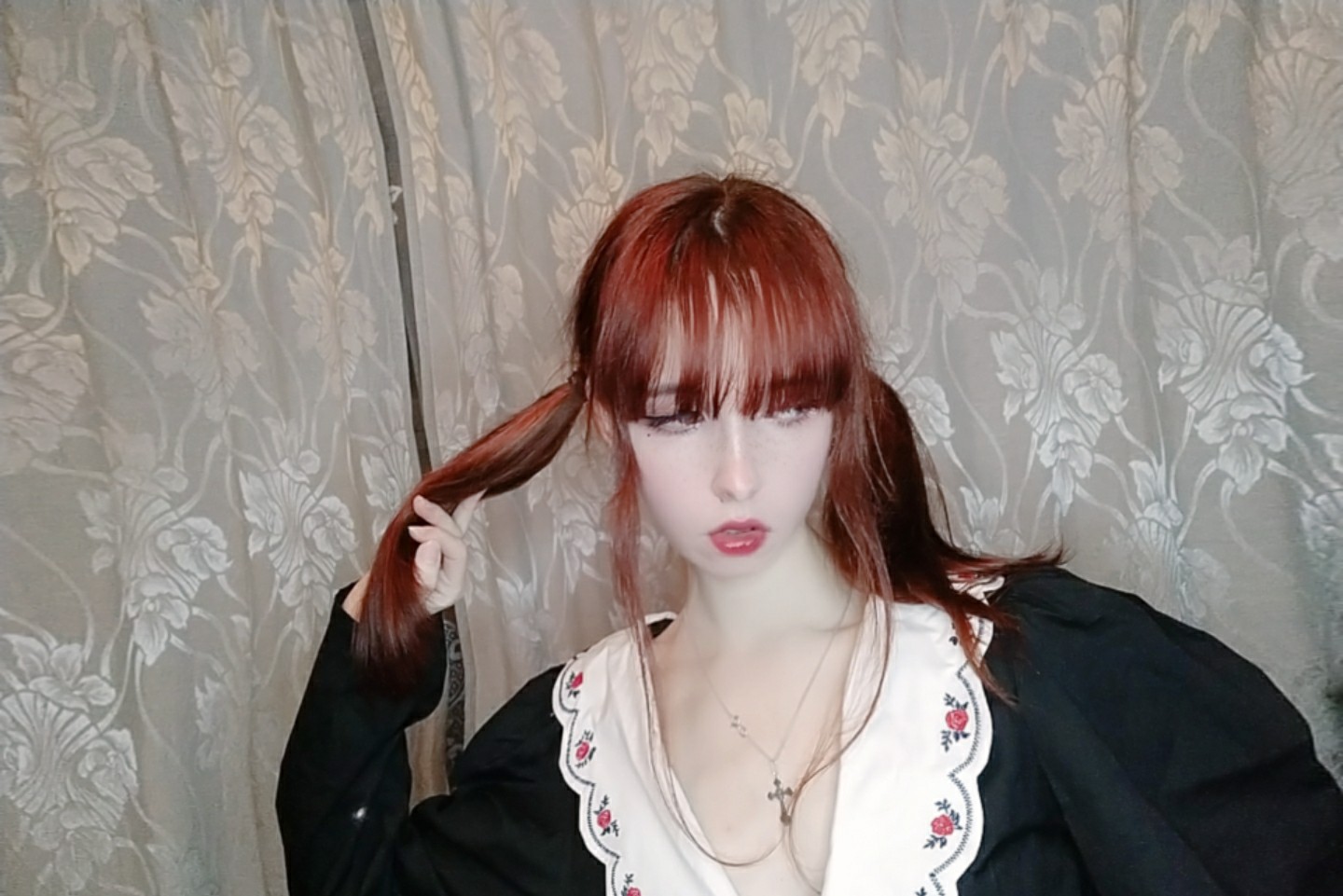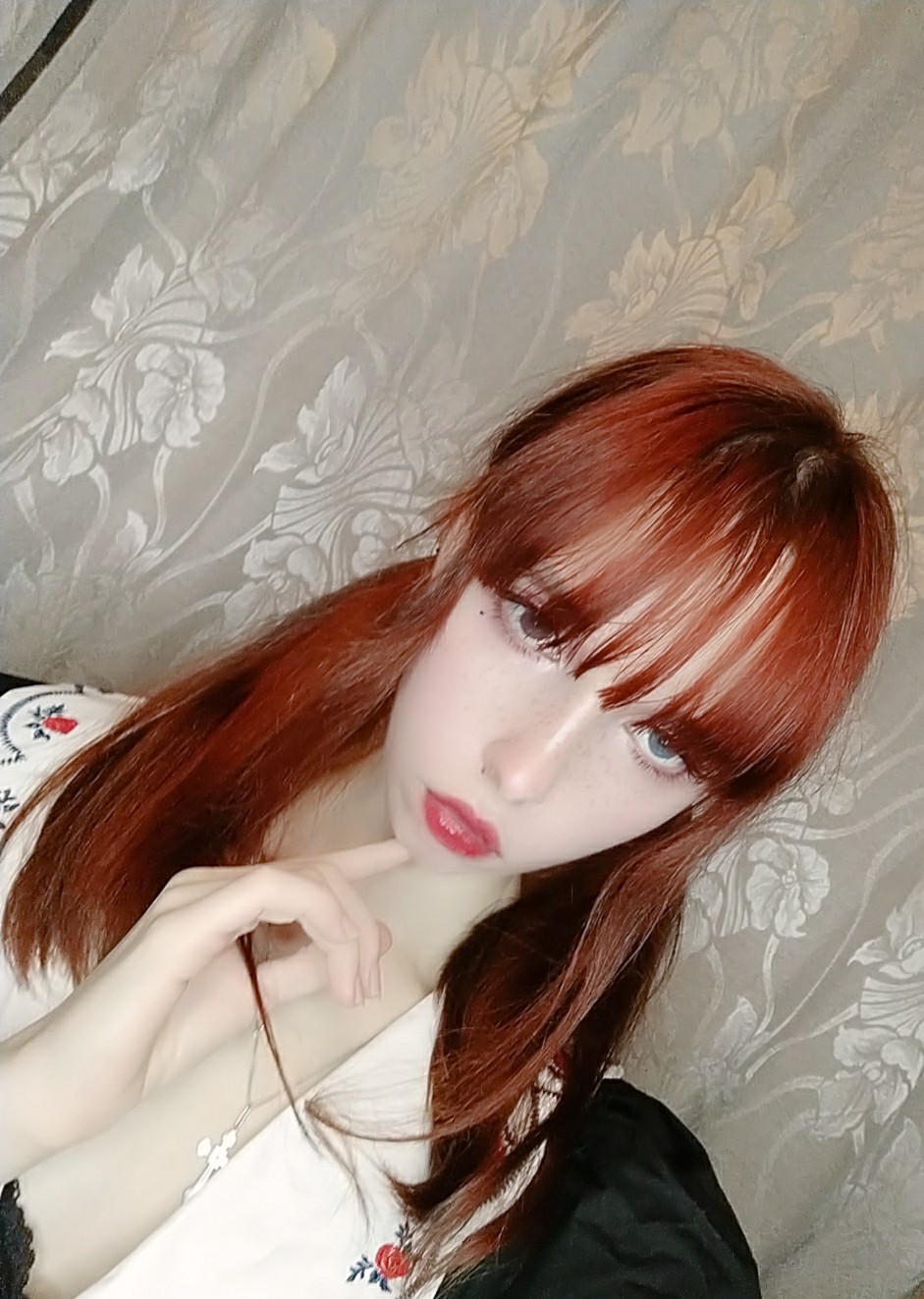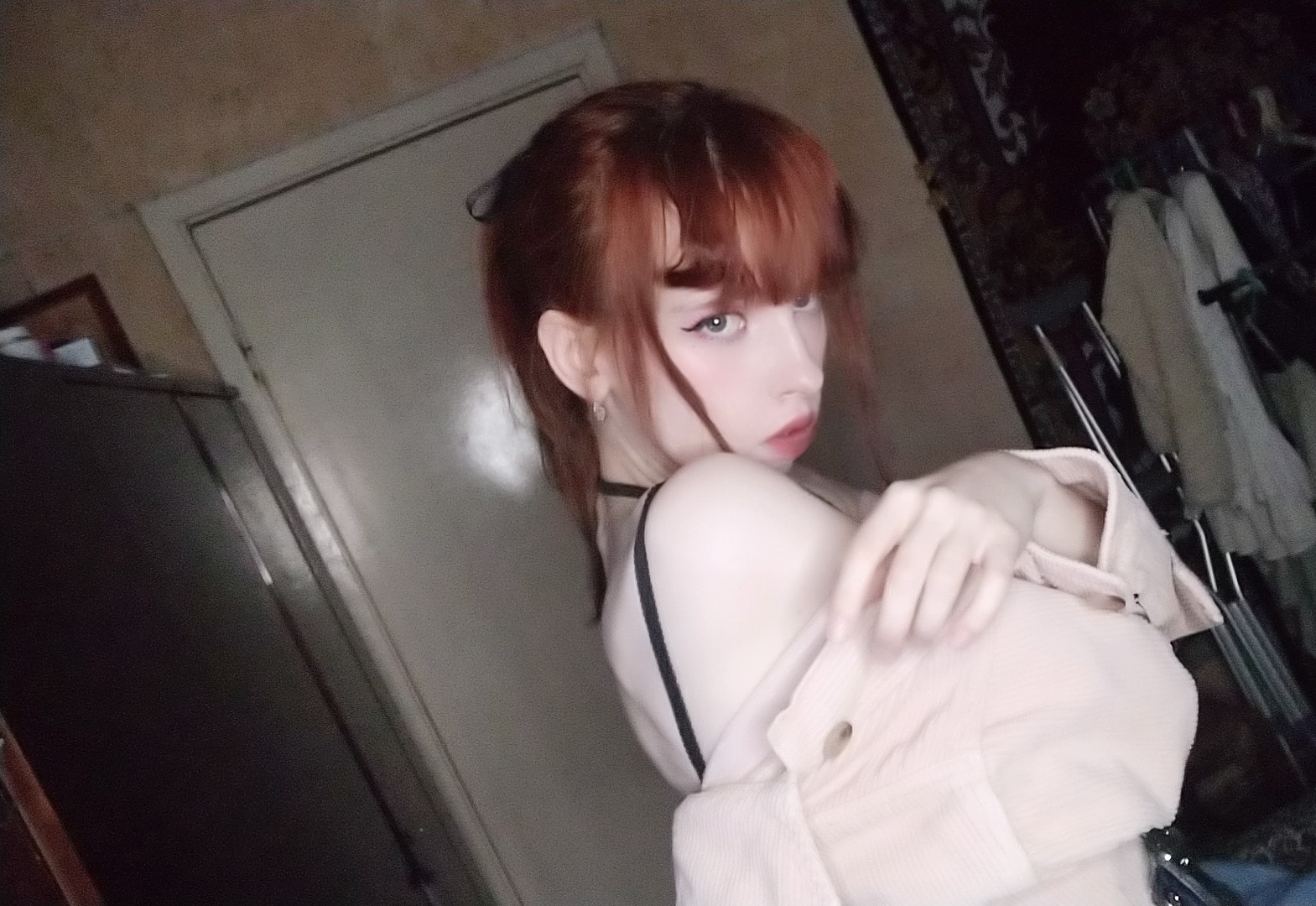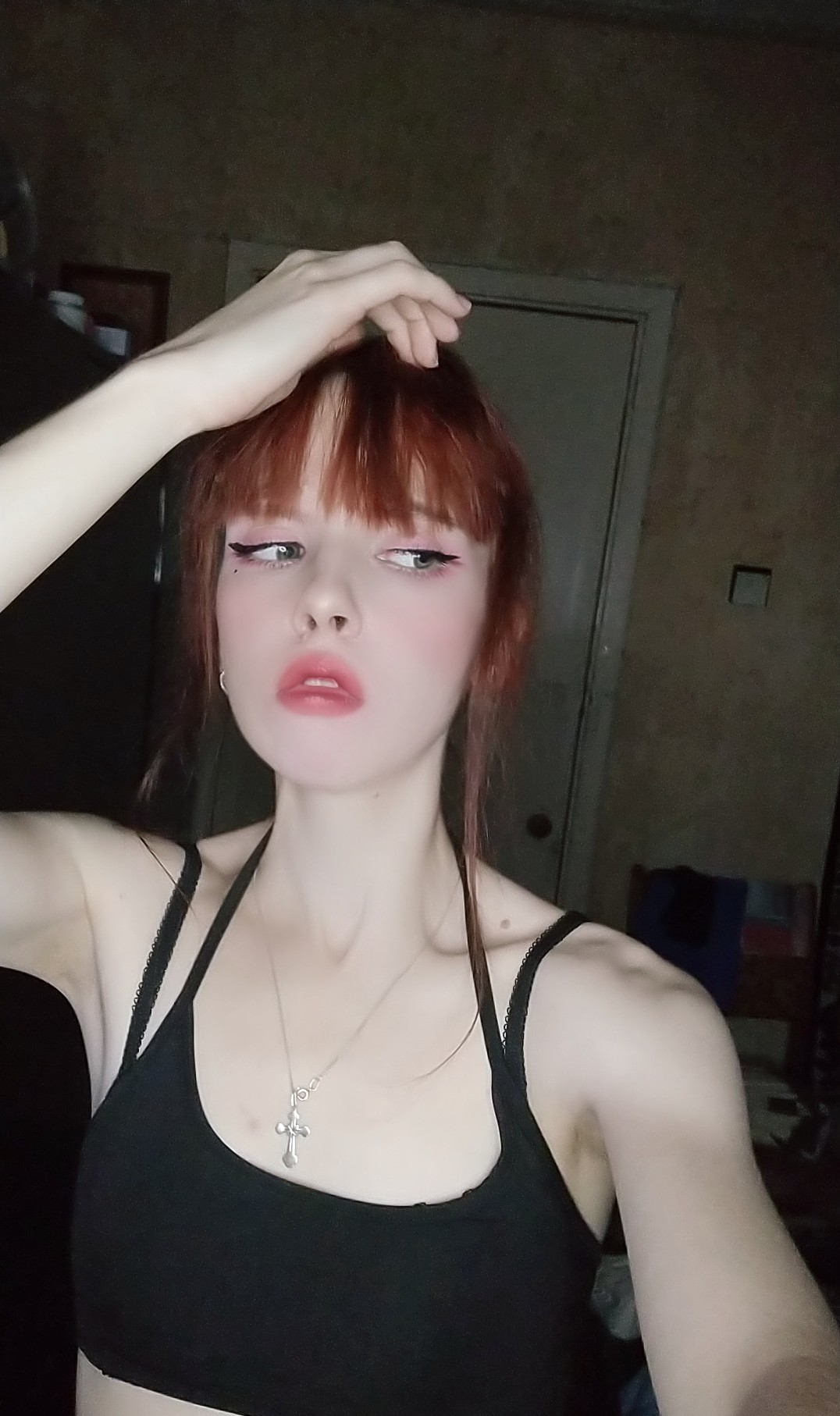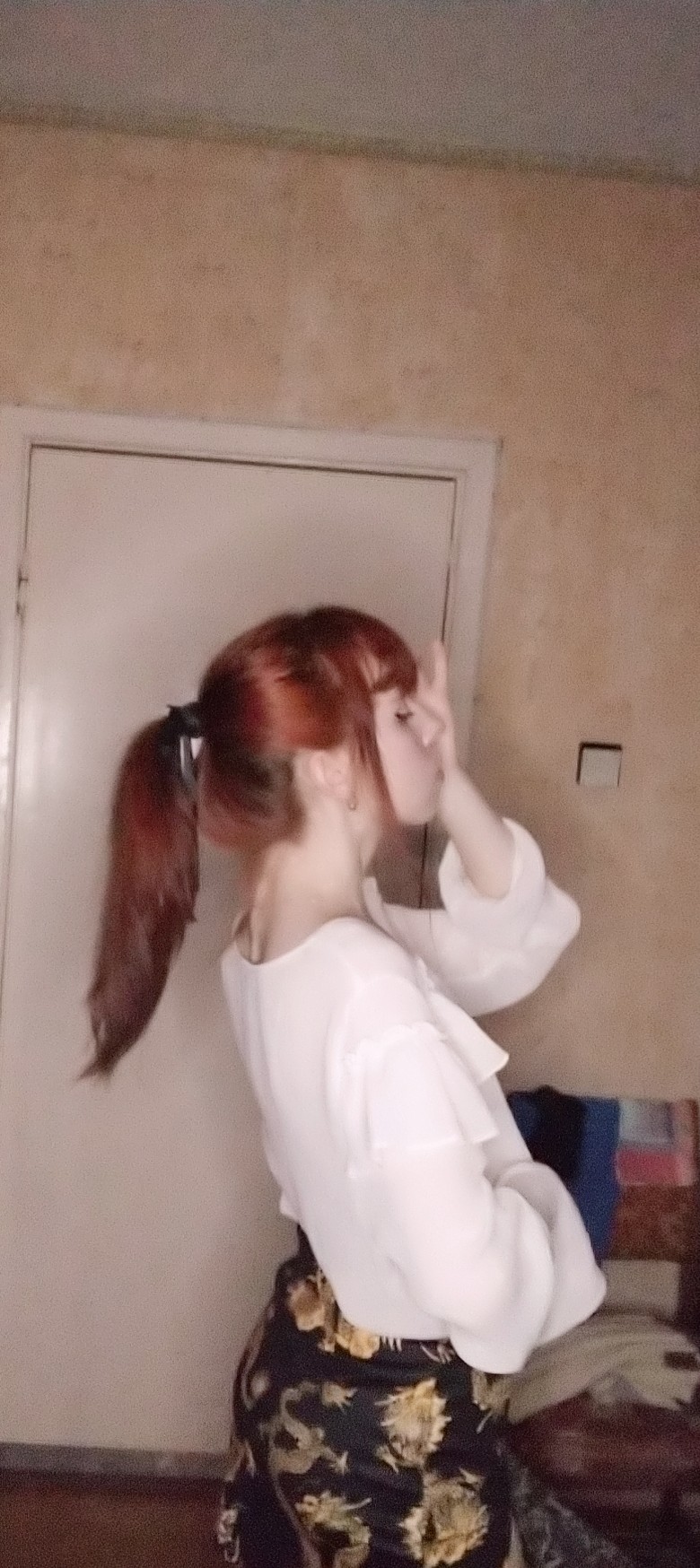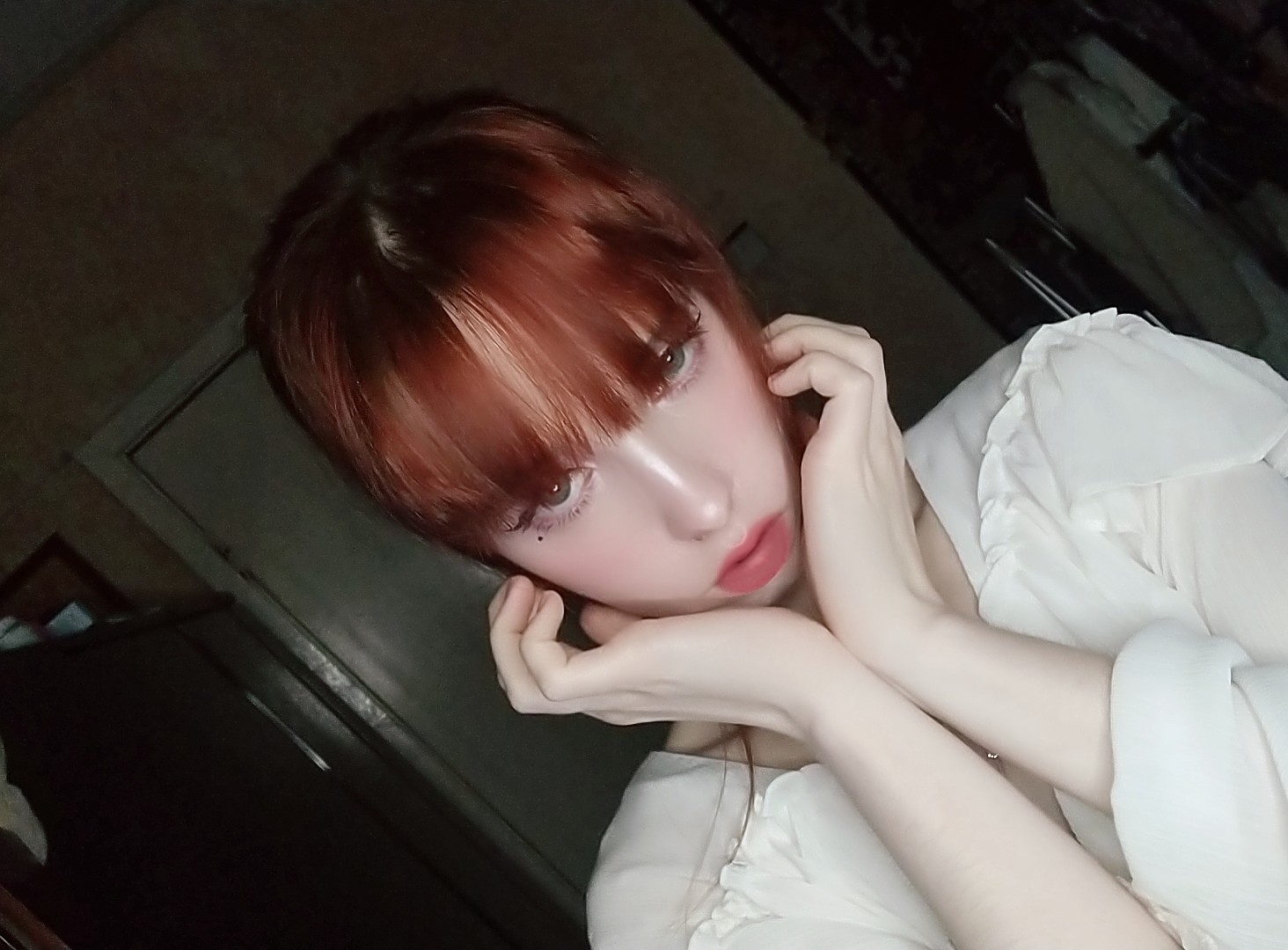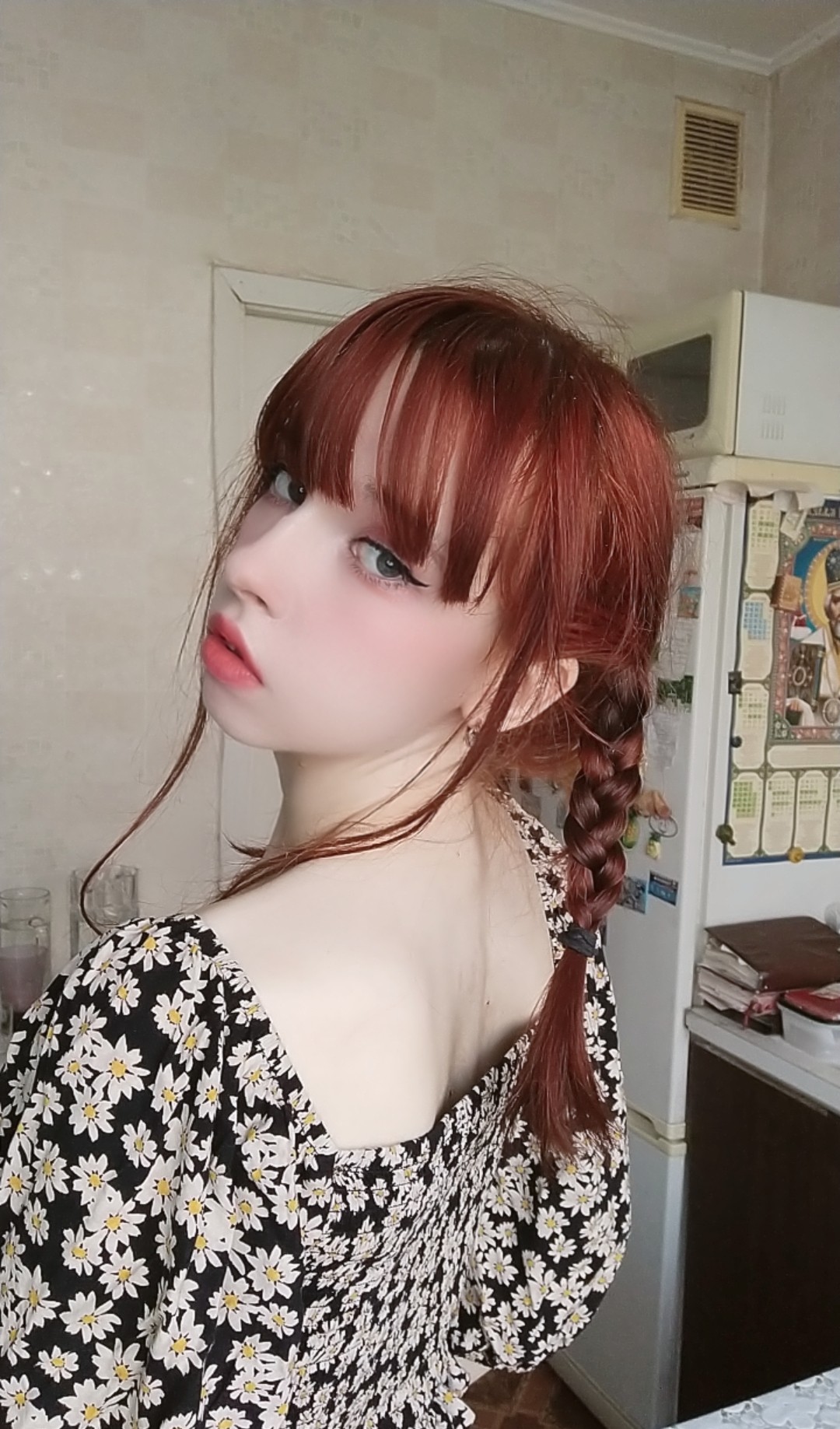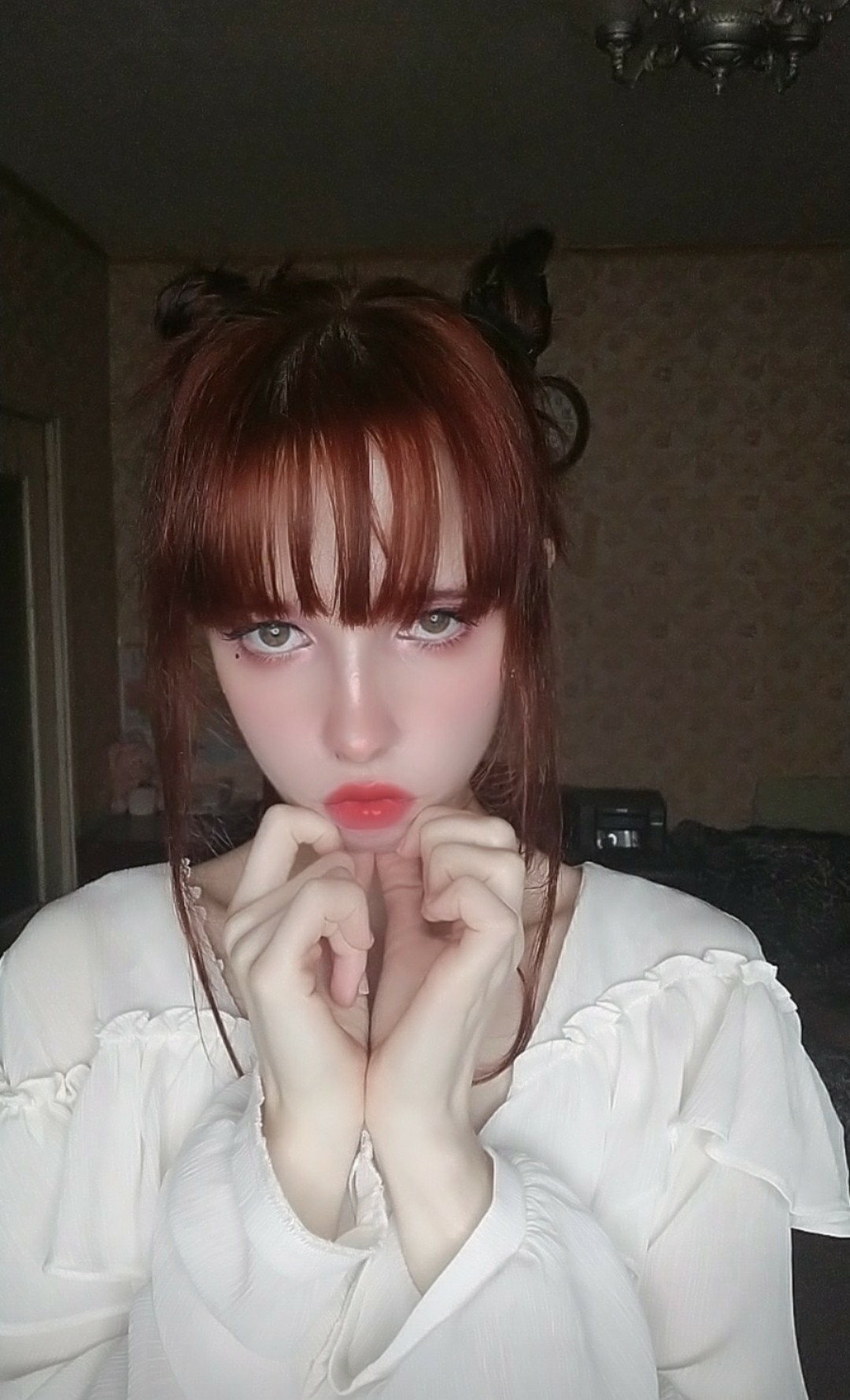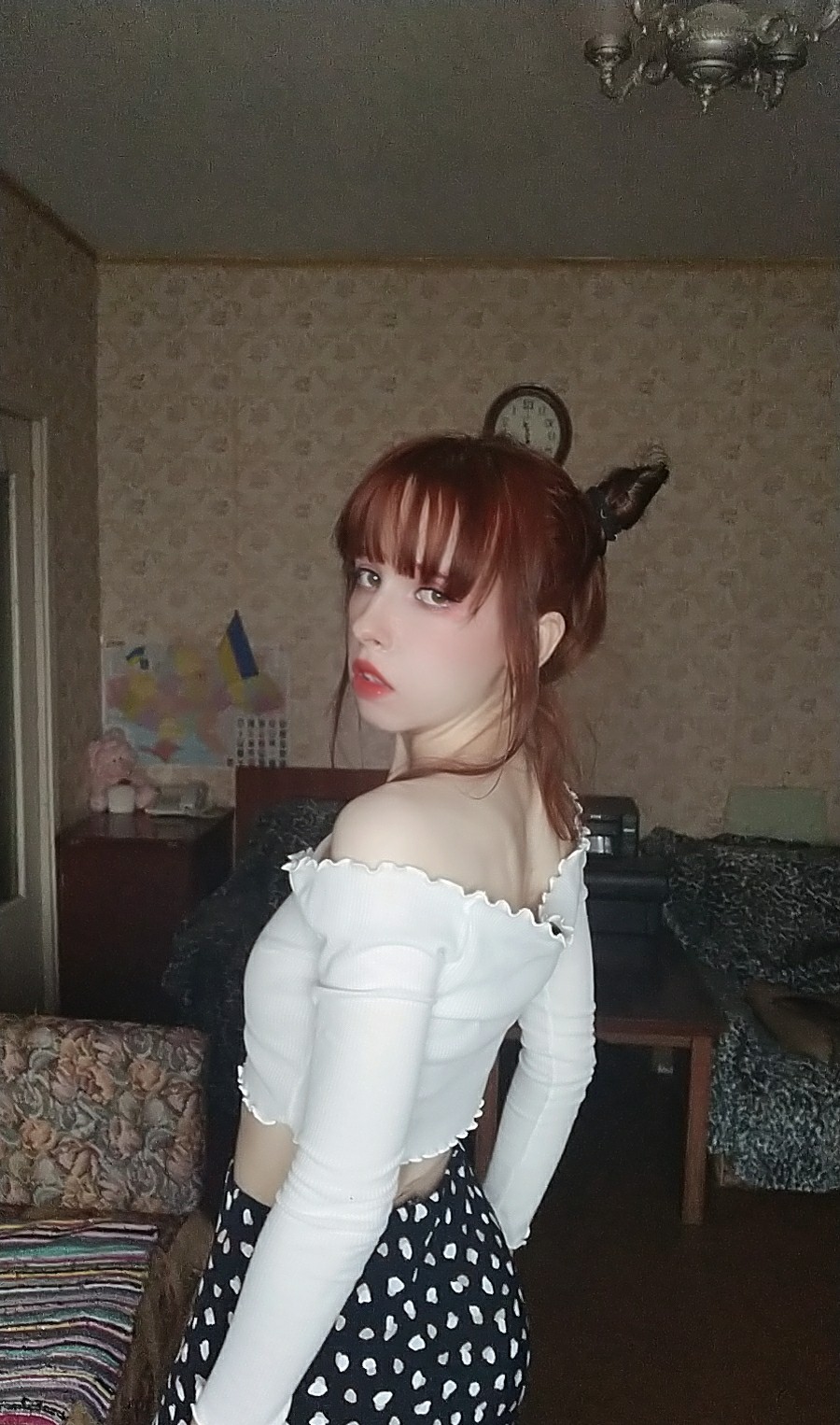 No it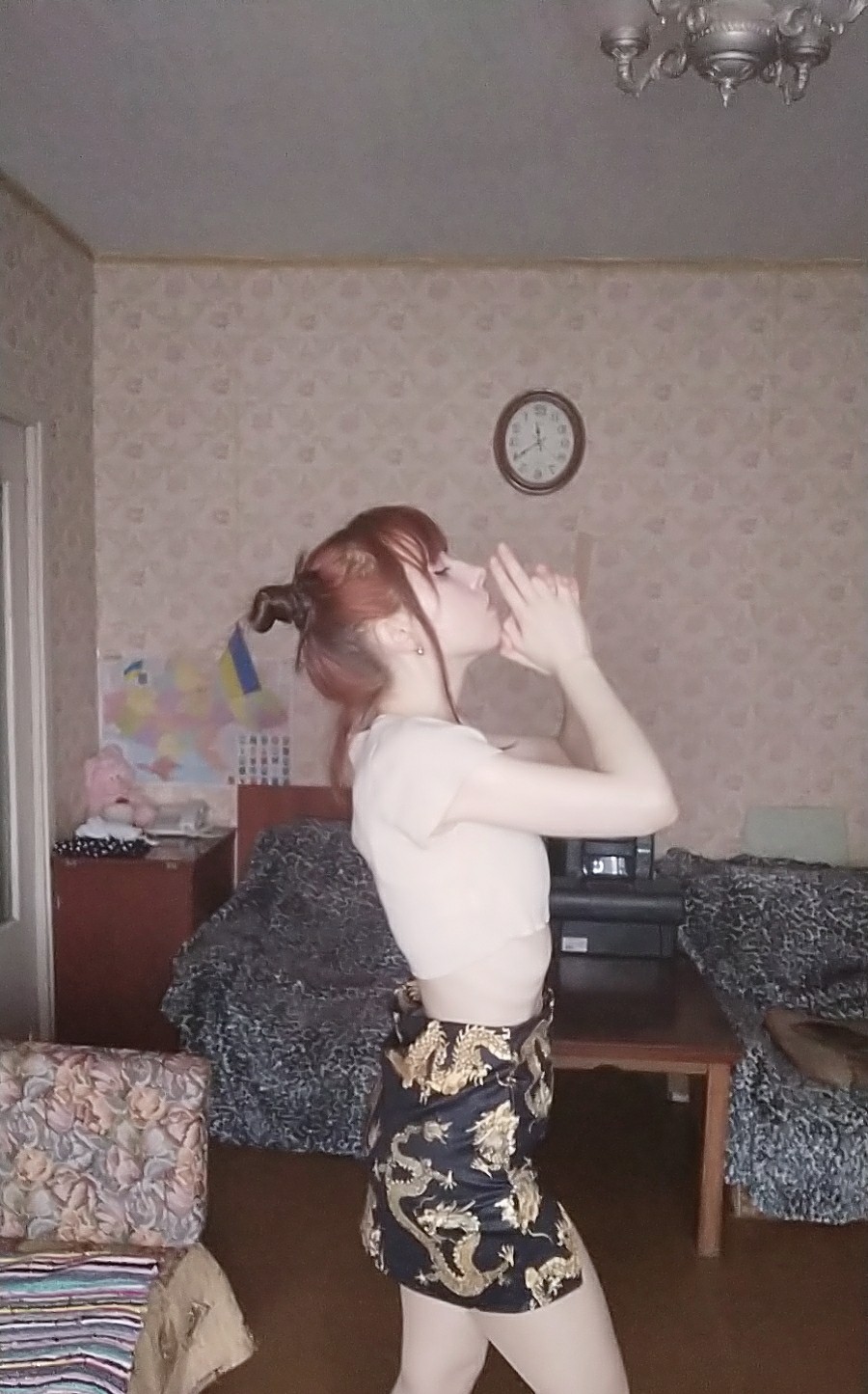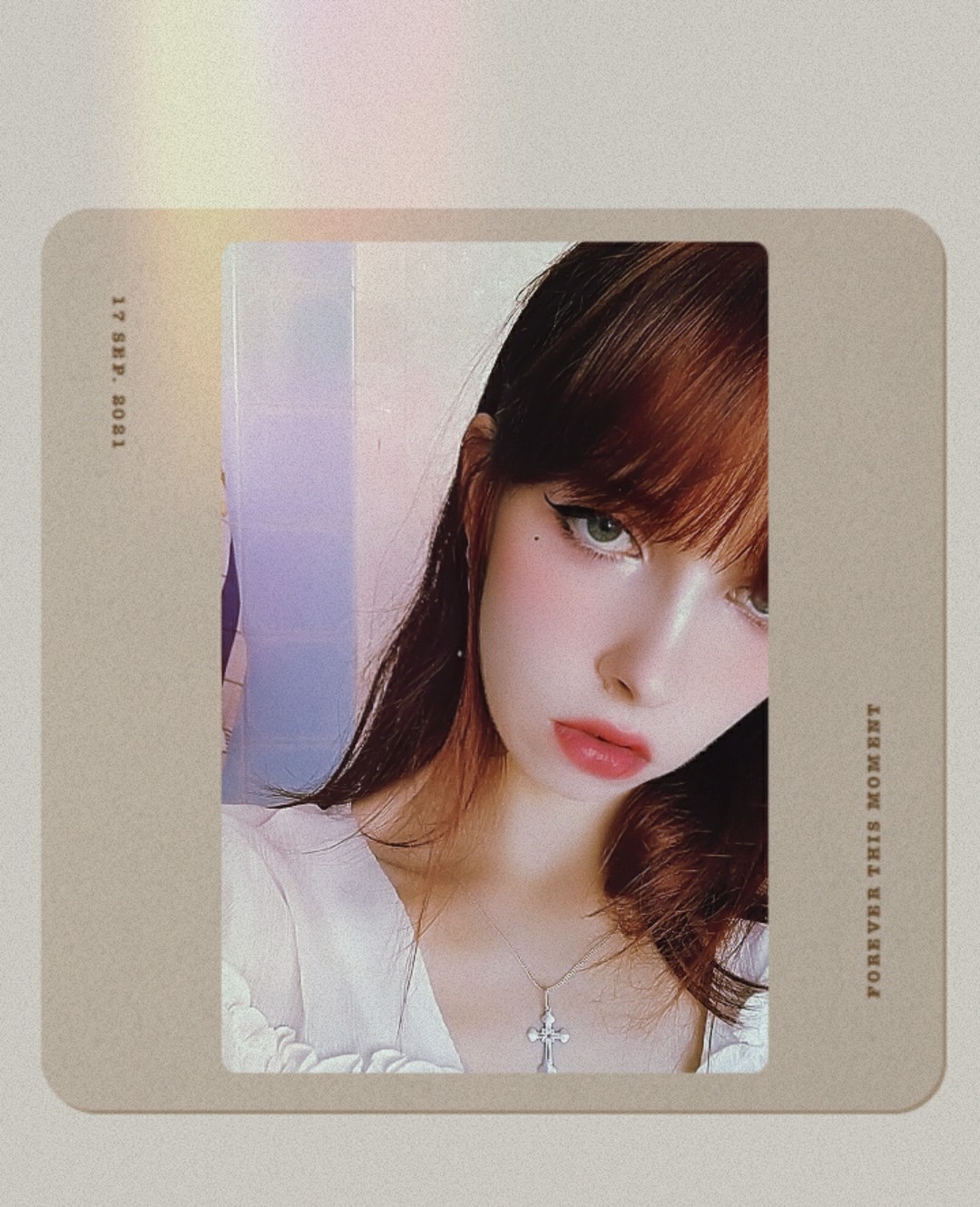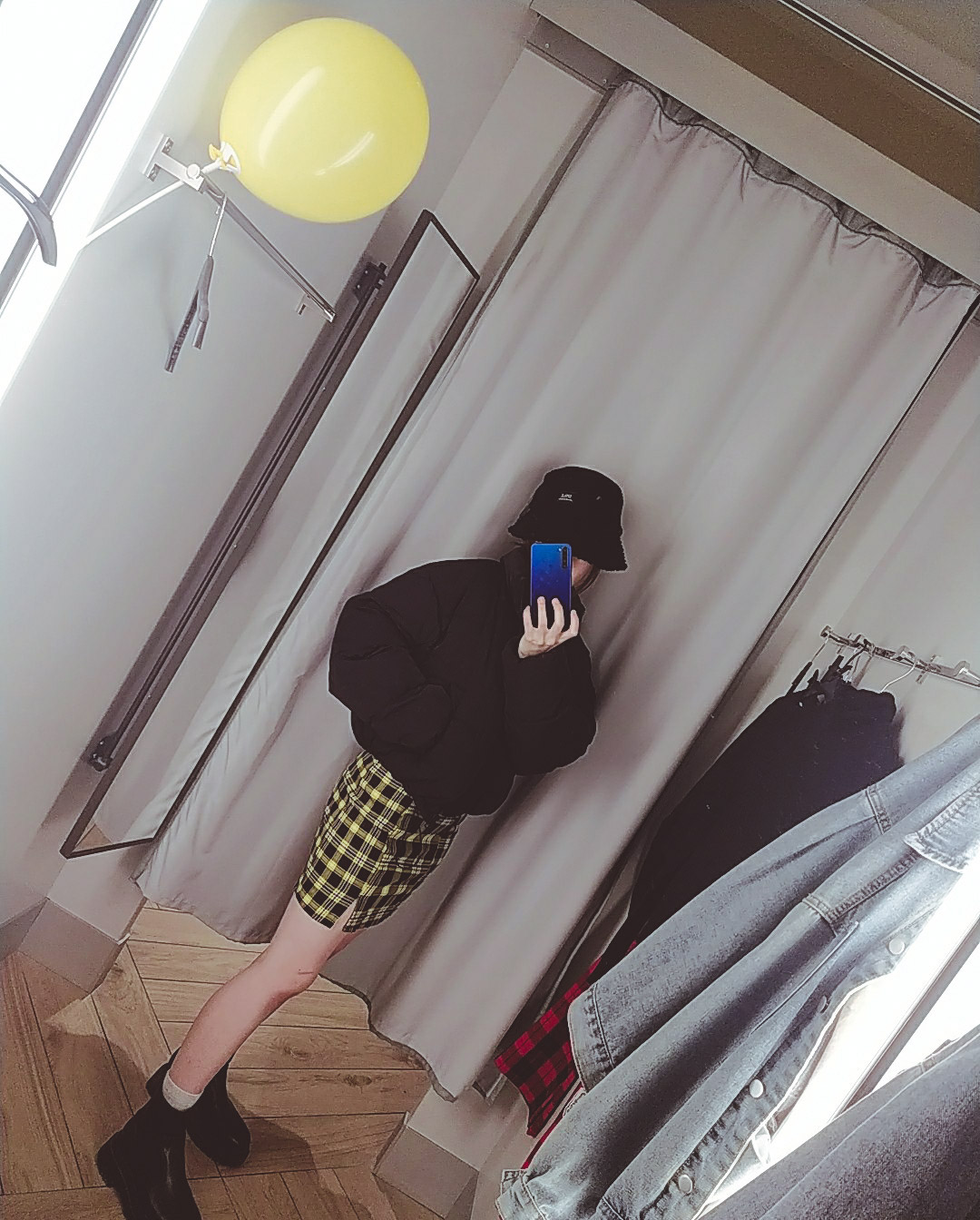 Все ответы можно записать или загрузить в виде видео.
Ваши ответы могут быть в письменном виде или в видео.


имя
Имя
Нана
Национальность
Национальность
украинец
Текущее место жительства
База
Сеул, Корея
Дата рождения
Рождение
2000.10.22
Фото/видео, которые лучше всего выражают себя
Фото/видео, которые лучше всего представляют, кто вы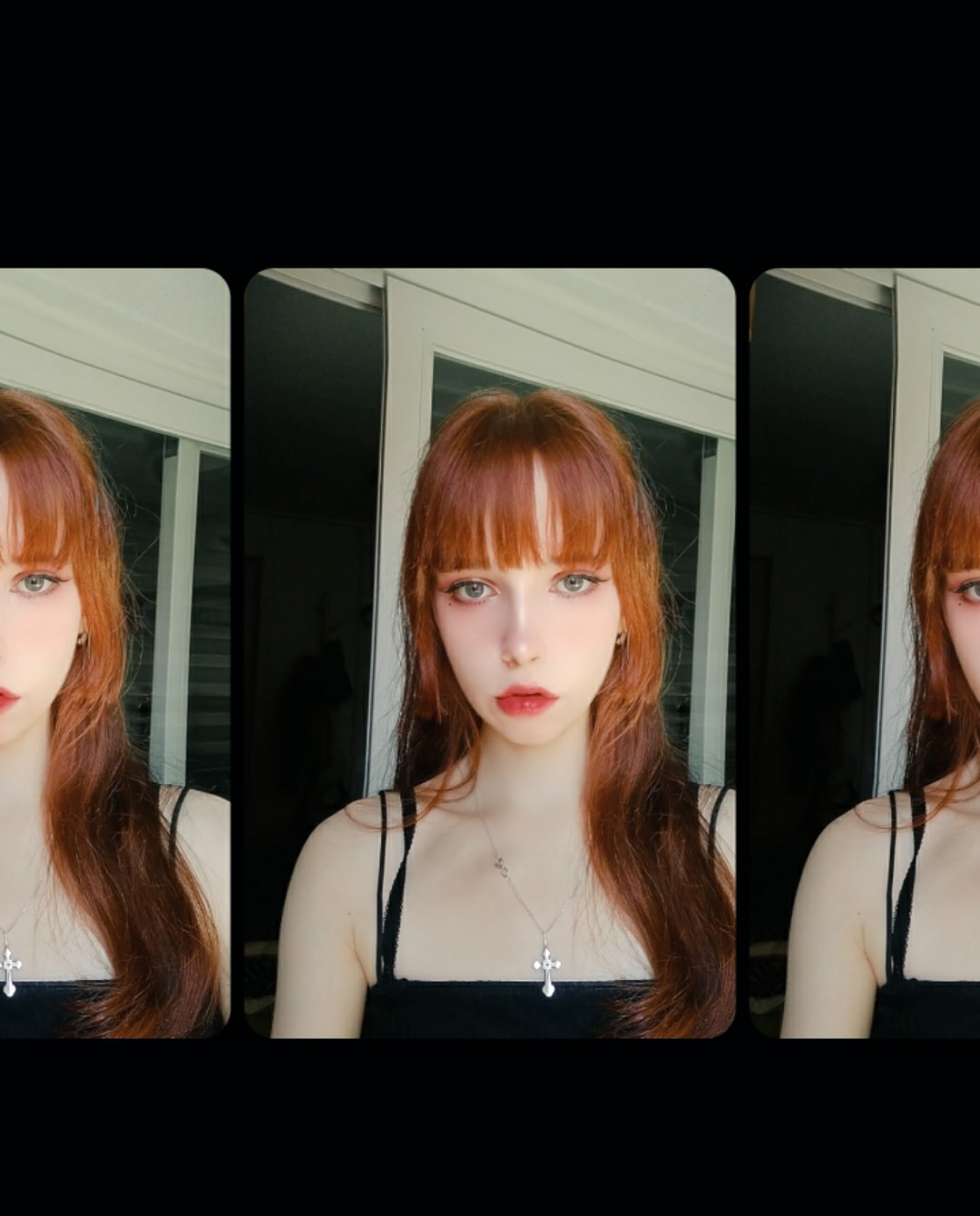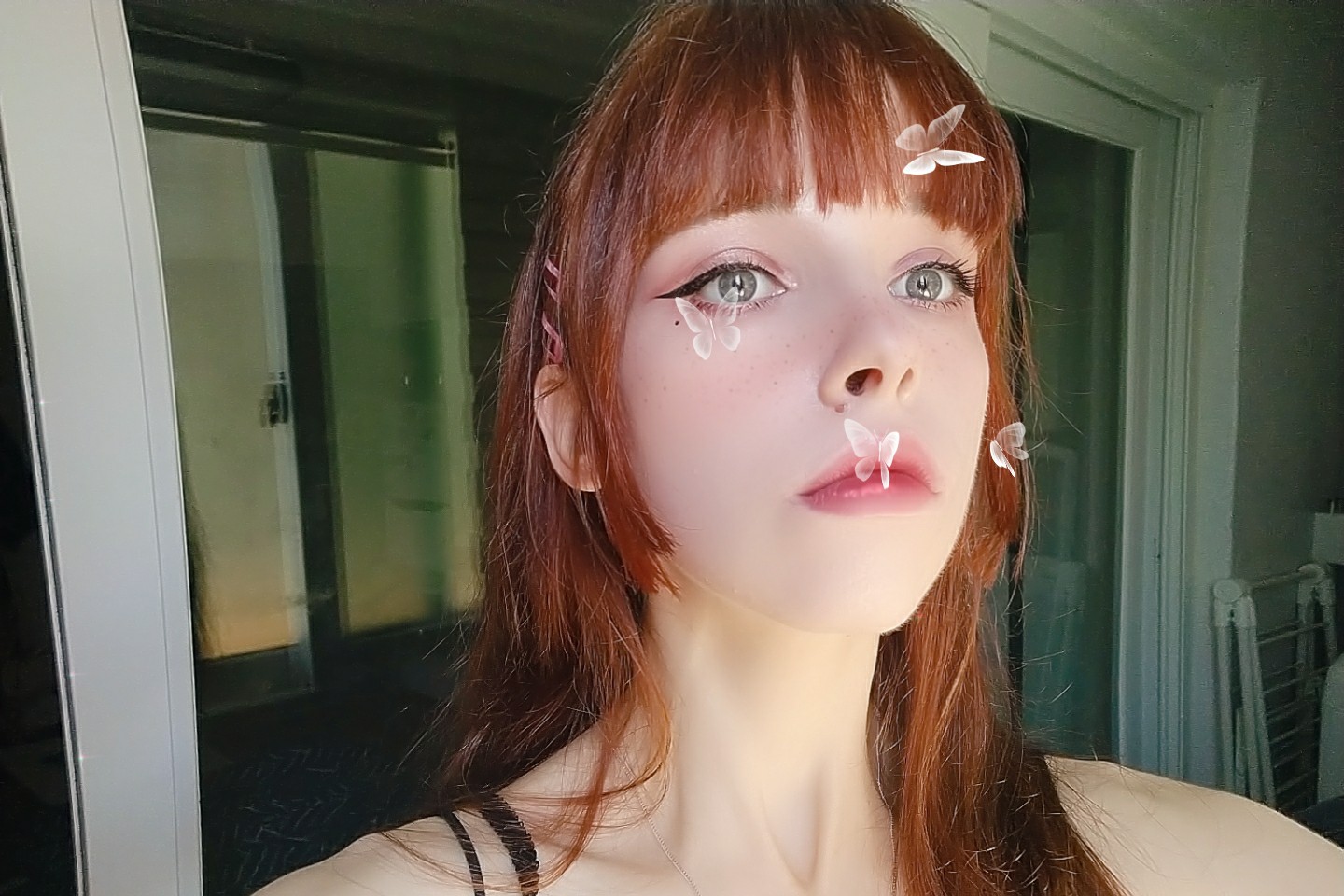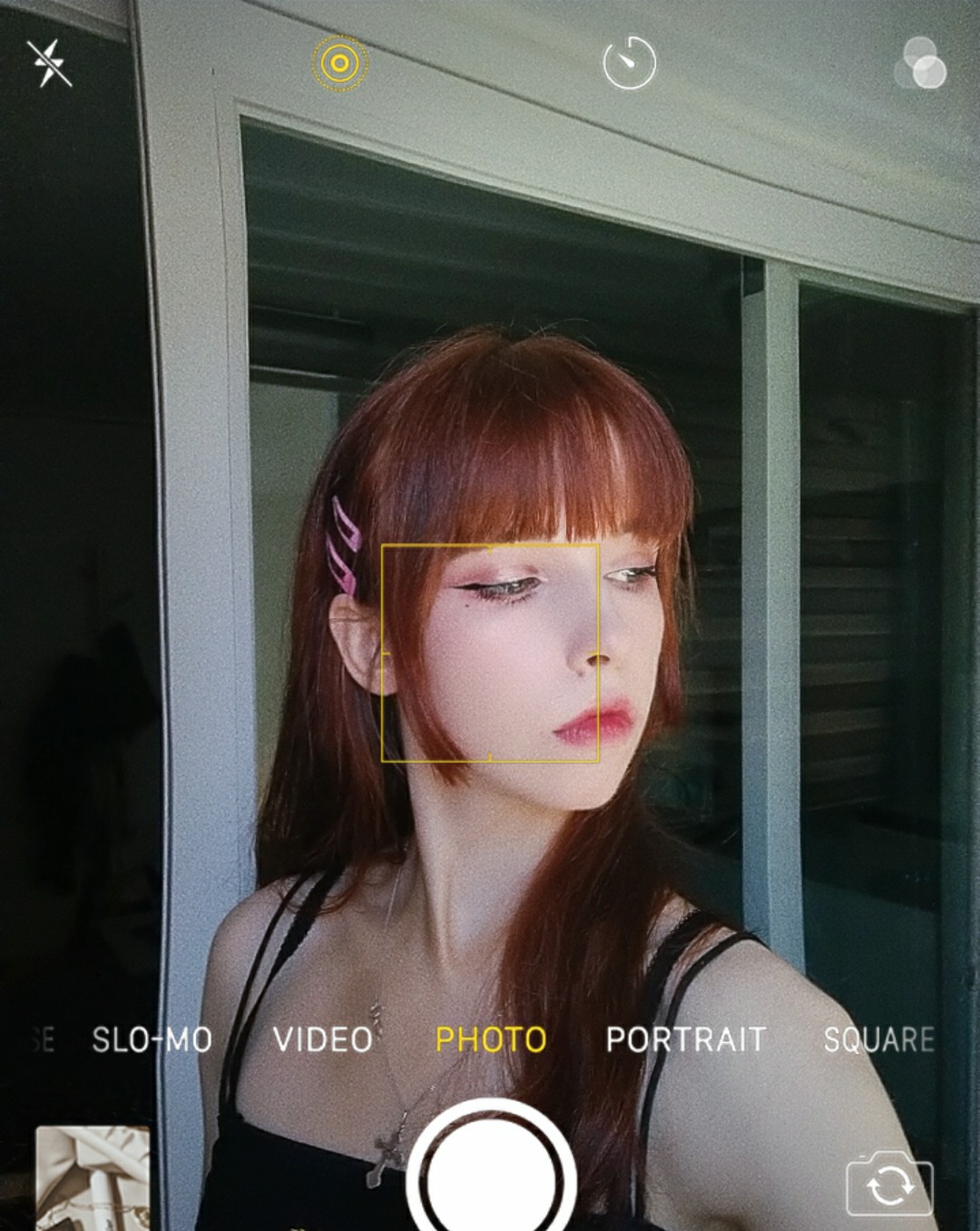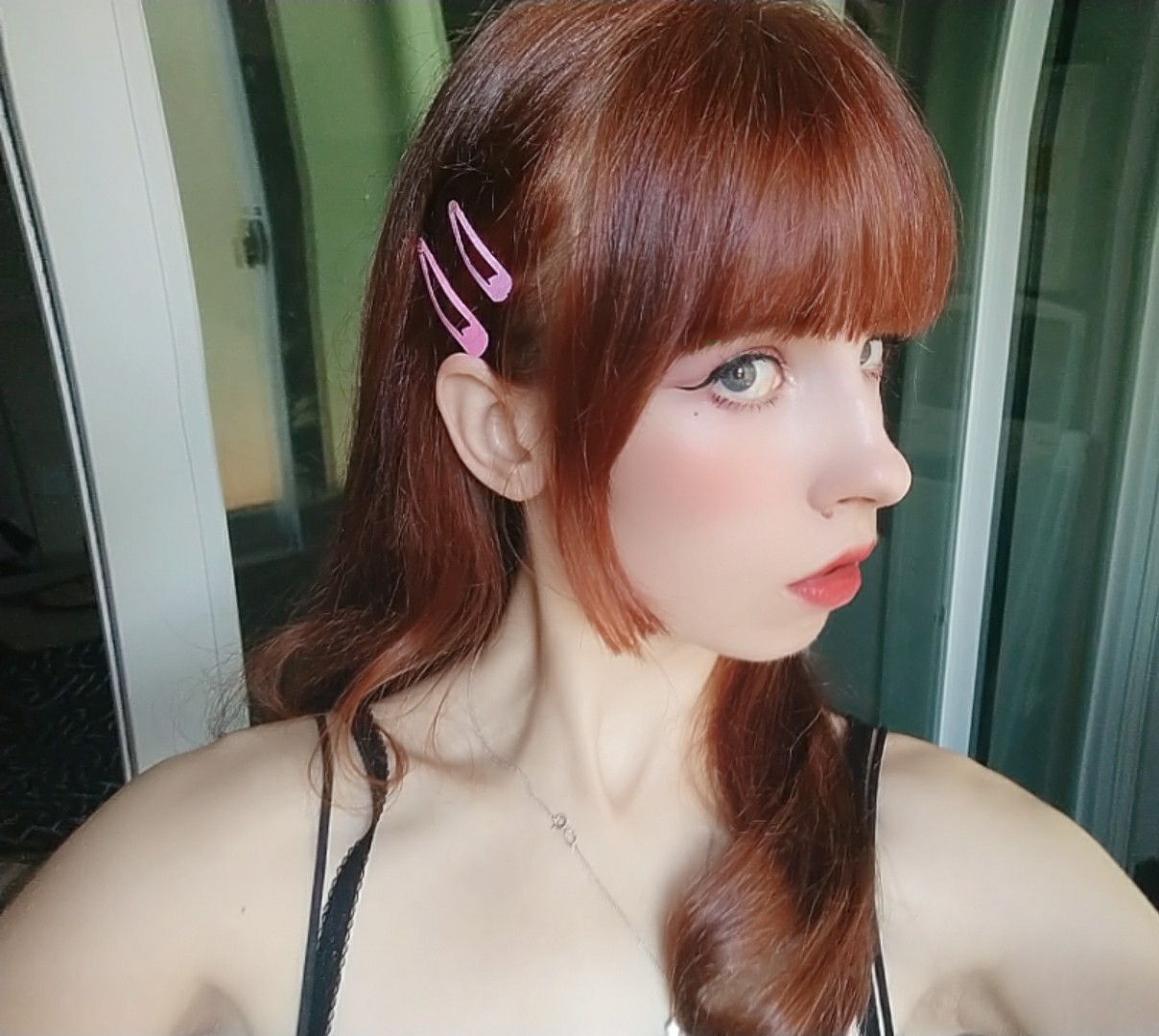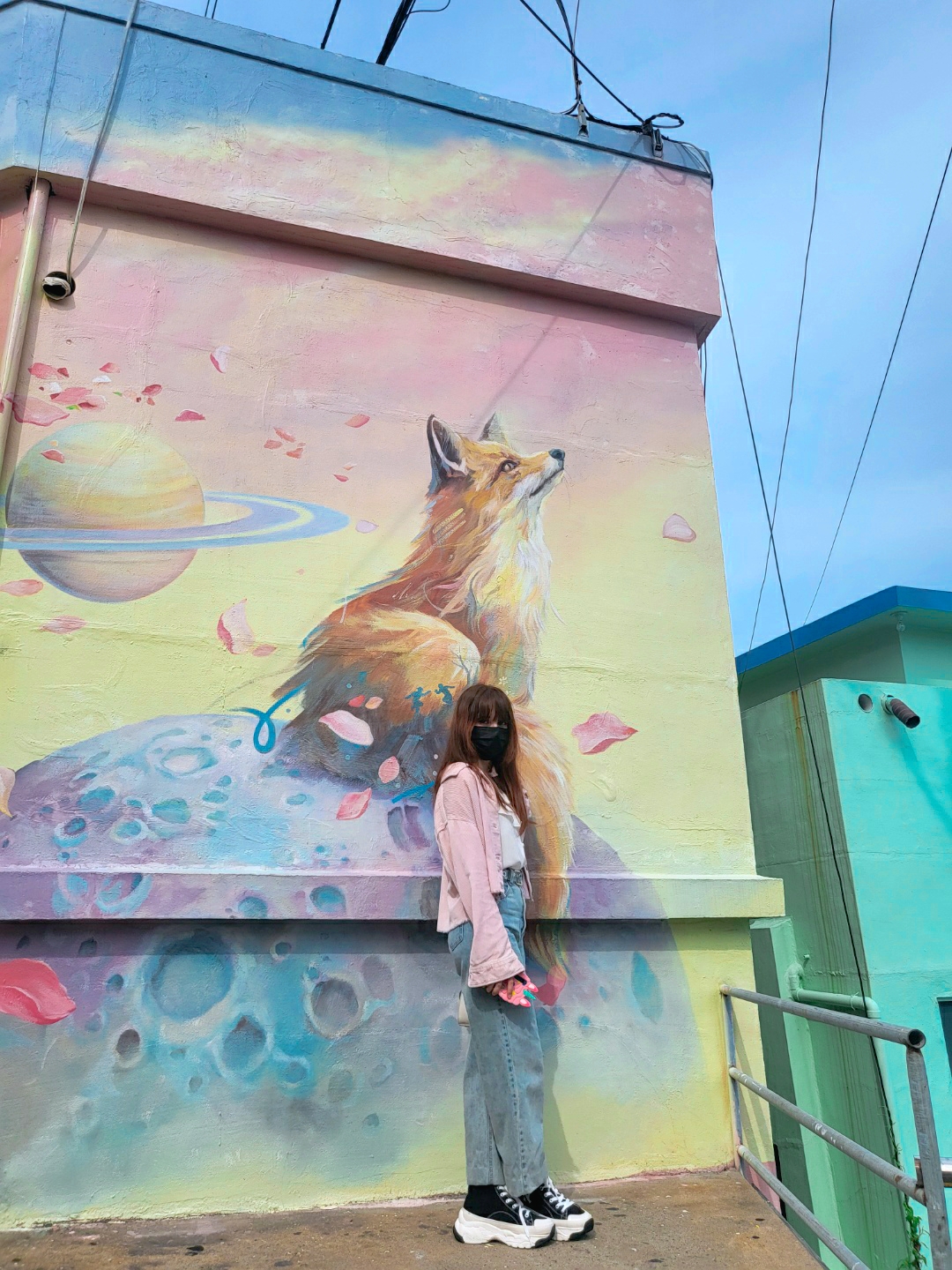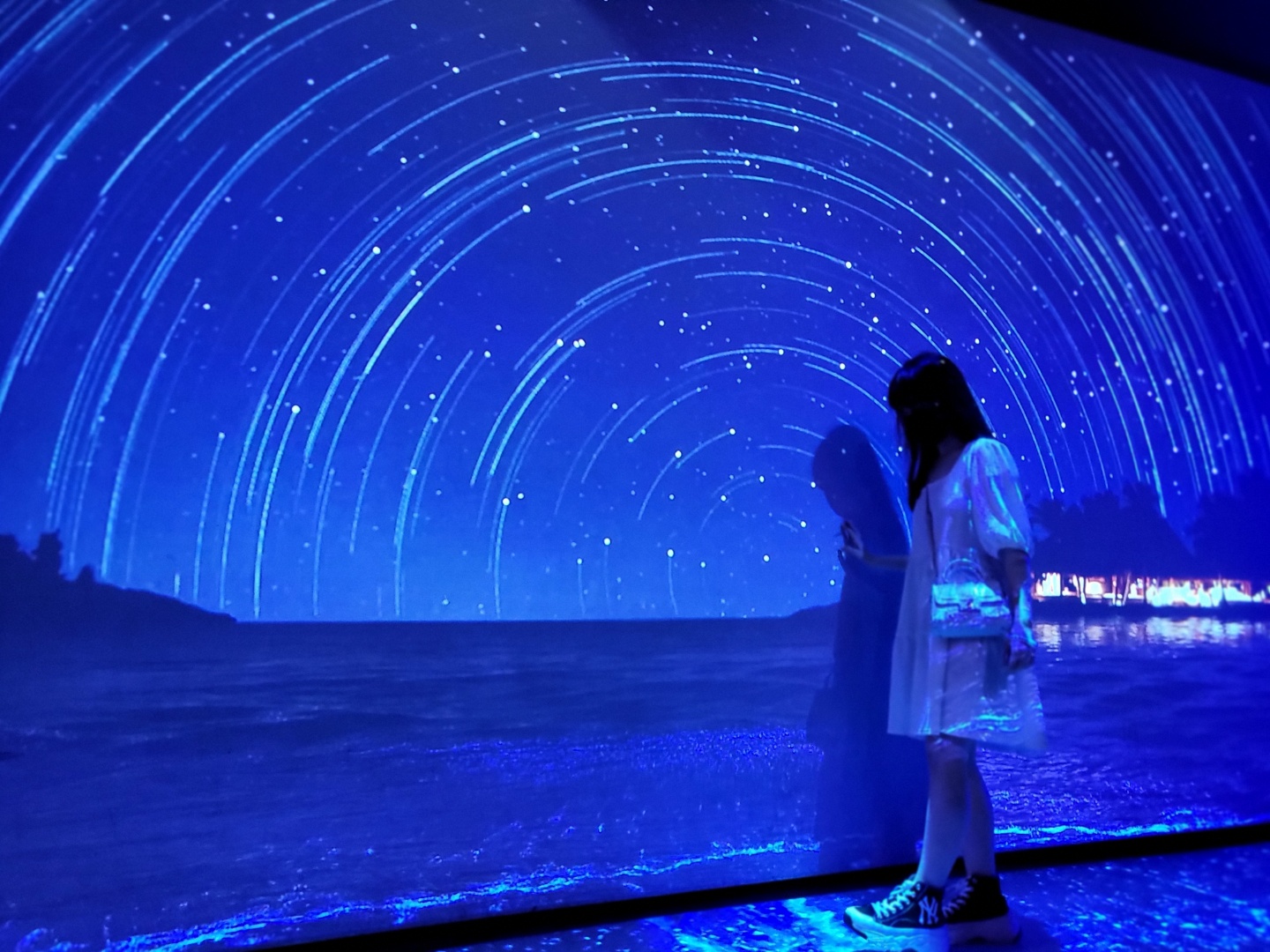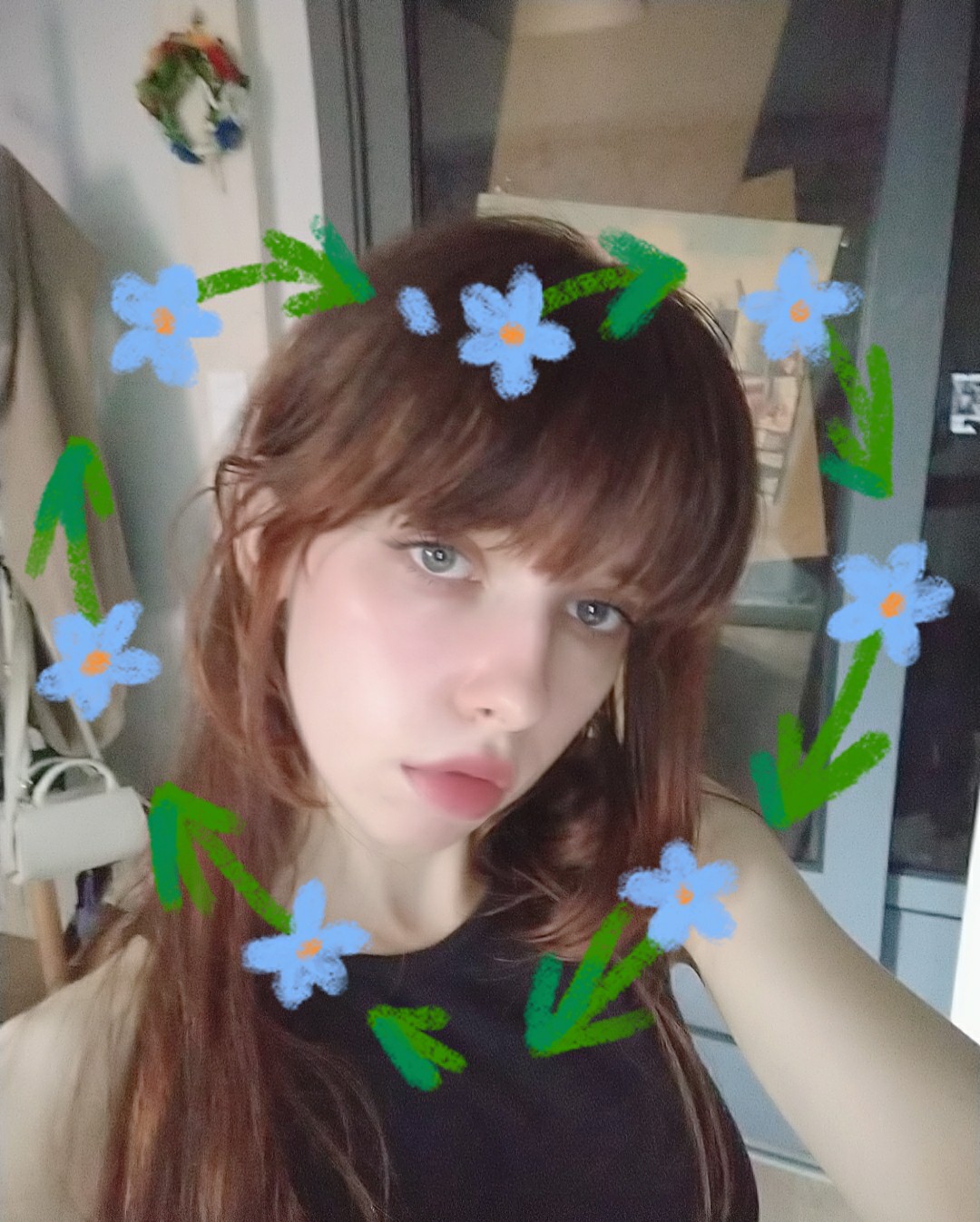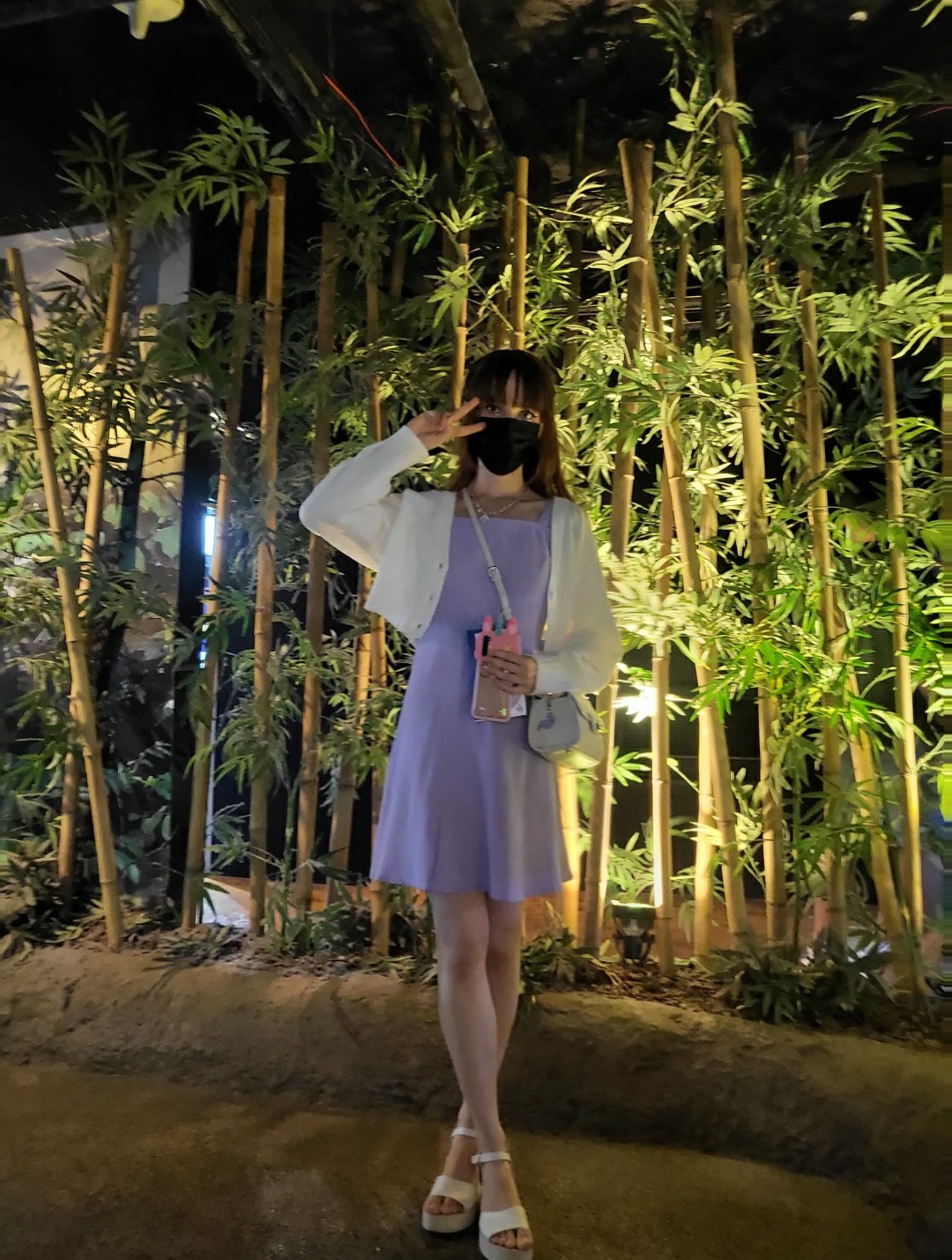 Ссылка на социальную сеть (Instagram, Tiktok, Twitter, Facebook и т. д.)
https://www.instagram.com/p/Ce-_ka8sQX0/?igshid=YmMyMTA2M2Y=
Пожалуйста, напишите причину рекомендации Pick Me Up (если обязательные элементы не указаны, они будут удалены)
Расскажите нам, почему именно этот человек должен быть нашим выбором!
Hello, my name is Nana. Currently I am in South Korea.
I have been fond of arts for a long time, studied in Art school and film school, I am engaged in dance and art. It is very important for me to inspire people, and to make the world a little magical, my goal is to show by my own example that nothing is impossible, the main thing is to believe in yourself and in magic. I've come a long way from being an insecure teen who was bullied because of her looks to a confident girl who knows exactly what she wants to achieve. The turning point for me was photography, which opened the world for me, I believed in myself. , I was able to see the best in me, my strengths, and now I want to realize myself.
I graduated from the Kyiv Borys Grinchenko University, Faculty of Psychology, and the Kyiv National University of Culture and Arts, Faculty of Directing, attended courses Ukrainian film school Short Filmmaking
I studied at Vann Models Agency model school, I studied at art school, I have experience as a photographer, I draw and write my own webtoons, stories and scripts, I dance. I speak Ukrainian, English, russian, and an intermediate level of Korean. I have experience in writing articles, stories, translations, scripts and illustrations to order. I like to create sketches of characters, clothes and interior design. I am hardworking and ready for new experiments, I have many ideas, and I am always ready for anything new and to develop.
I have skills at:
- Proficiency using Adobe Creative Suite
- Required: Lightroom, Photoshop
- Предпочтительно: Premiere Pro, AfterEffects
- Хороший глаз для дизайна и деталей
- Художественная режиссура, дизайн
- Знание разговорного английского и корейского языков
- Адаптивны и готовы взять на себя несколько ролей
Я хотел бы сотрудничать с вами, я был бы рад, если вы заметите мое сообщение от многих,
С наилучшими пожеланиями,
Нана