Maitrayee Majumder
조회수 (Number of views) 29
모든 답변은 글로 써도 되며, 영상으로 올려도 됩니다.
Your answers may be in writing or in a video.


이름
Name
Maitrayee Majumder
국적
Nationality
Indian
현재 거주지
Base
Currently living in India and Qatar
생년월일
Birth
November 08 1999 (22 years international age)
자신을 가장 잘 표현할 수 있는 사진/영상
Photo/videos that best represents who you are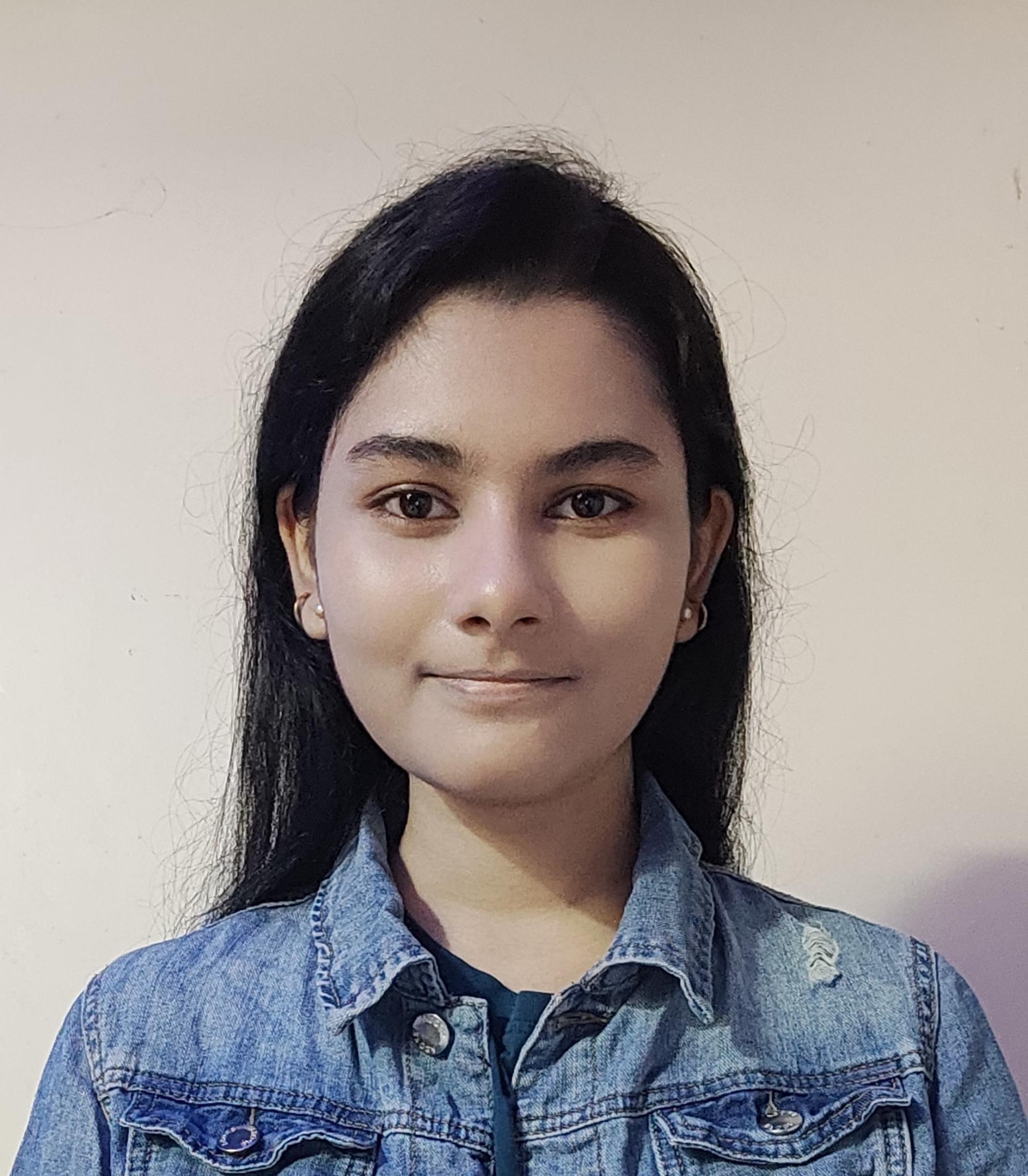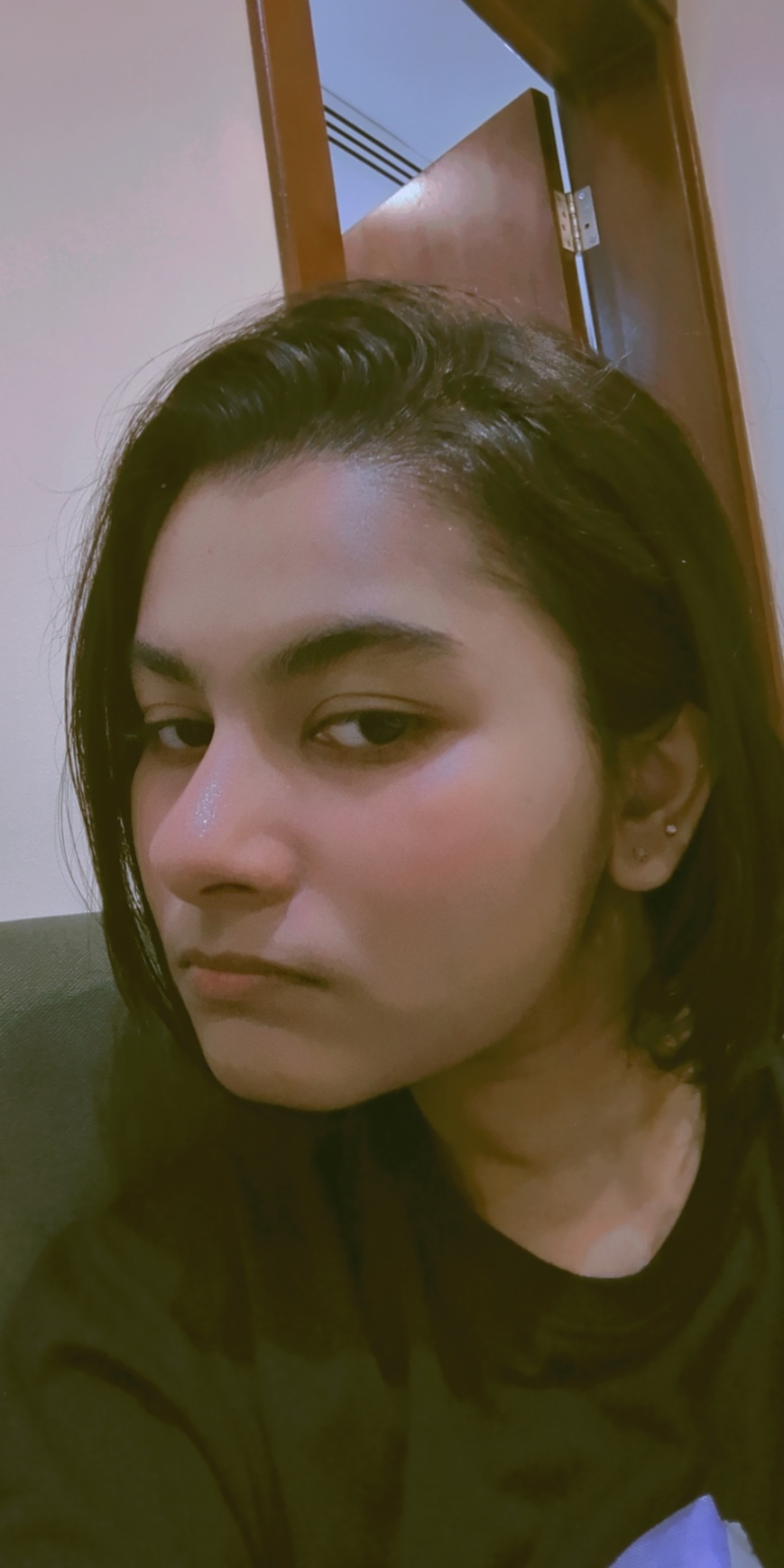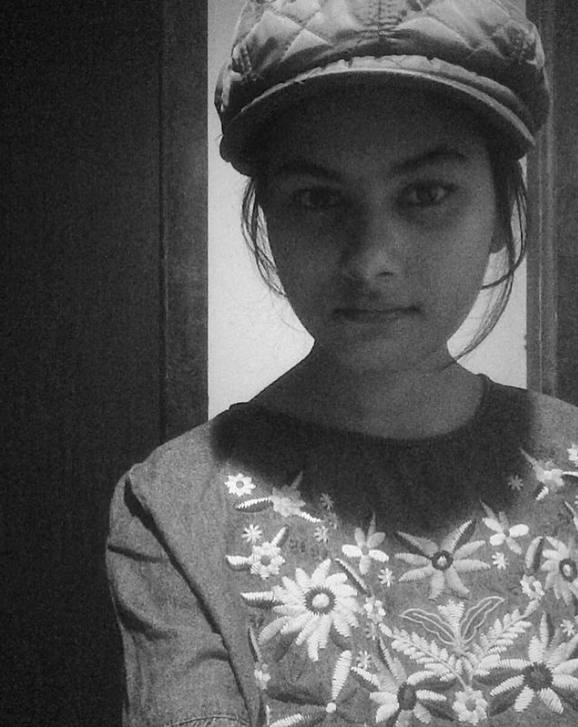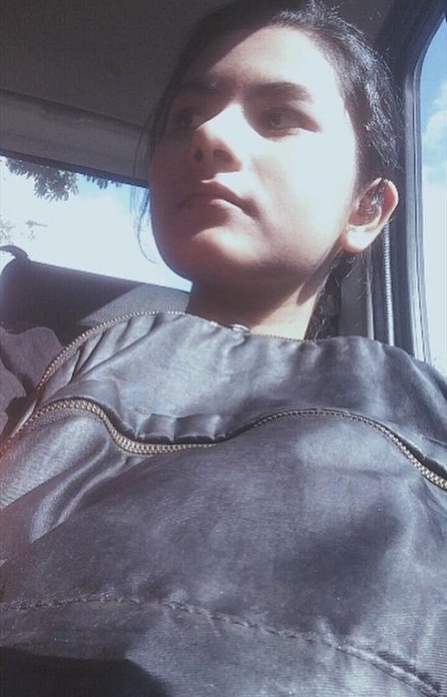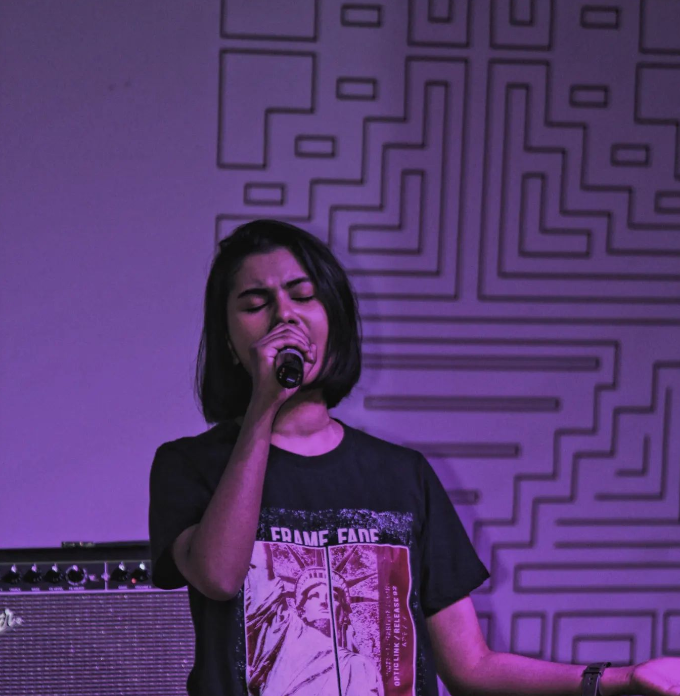 SNS Link (Instagram, Tiktok, Twitter, Facebook, etc)
Instagram : https://www.instagram.com/m8rayee/
Tiktok : https://www.tiktok.com/@m8rayee
Twitter : https://twitter.com/m8rayee
Facebook : https://www.facebook.com/m8rayee/
E-mail ID : watashiwamait@gmail.com
픽미업 추천 이유를 적어주세요 (필수 항목을 적지 않을시 삭제됩니다)
Tell us why this person should be our pick!
Since childhood I have wanted to become a singer/dancer/actor and be able to entertain people so I learnt an Indian classical dance form (Bharatnatyam) and I also learnt Indian classical vocal music which I still continue to learn. When I was a student in school, the students thought I was a friendly and funny person so I made them laugh and I was always respected my teachers and classmates. Growing up in different places has made me very open to new experiences and a broad-minded person.
My hobbies are baking, watching movies and dramas, sleeping, psychology (MBTI Meyers-Briggs, enneagram, temperament), travelling and learning languages. I currently know about 6 languages including English, Hindi, Bengali, French, Korean, German. I know how to fully write in Korean and my speaking skills have been improving because of practice and watching K-dramas. I also keep practicing other languages that I have mentioned.
Currently I am a college student. I study both fashion and music because I am very interested in working as an entertainer. I have also performed on stages before. I love to have an emotional impact on my audience. I was selected for K-pop India Contest Mumbai regional round for vocal category in 2021 and 2022. I want to challenge my skills and learn new skills. I also stay calm even under pressure and still give my 100% effort. I am also able to follow rules and regulations perfectly fine in order to not disturb the harmony. But more than anything I'm a highly opportunistic person who never gives up and delivers the best possible result. I believe I will be the best to work for ASIA LAB. I will always work hard and try to show a delightful image.