Nancy yadav
조회수 (Number of views) 40
All answers can be written in writing or uploaded as a video.
Your answers may be in writing or in a video.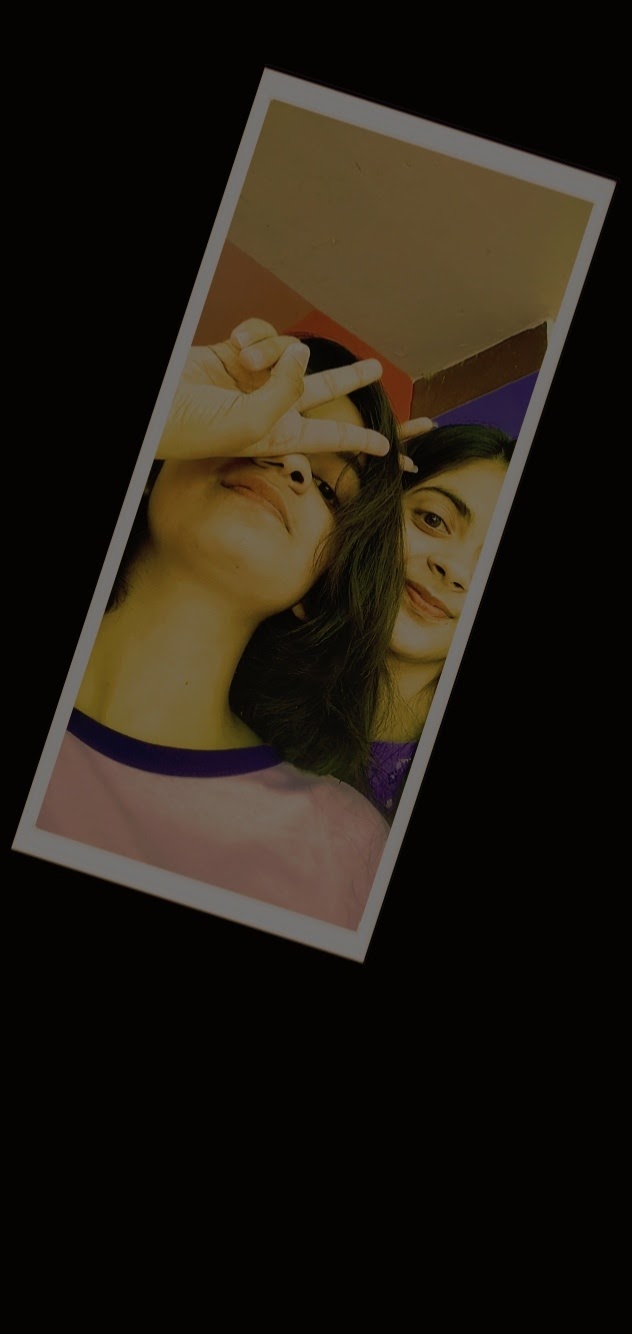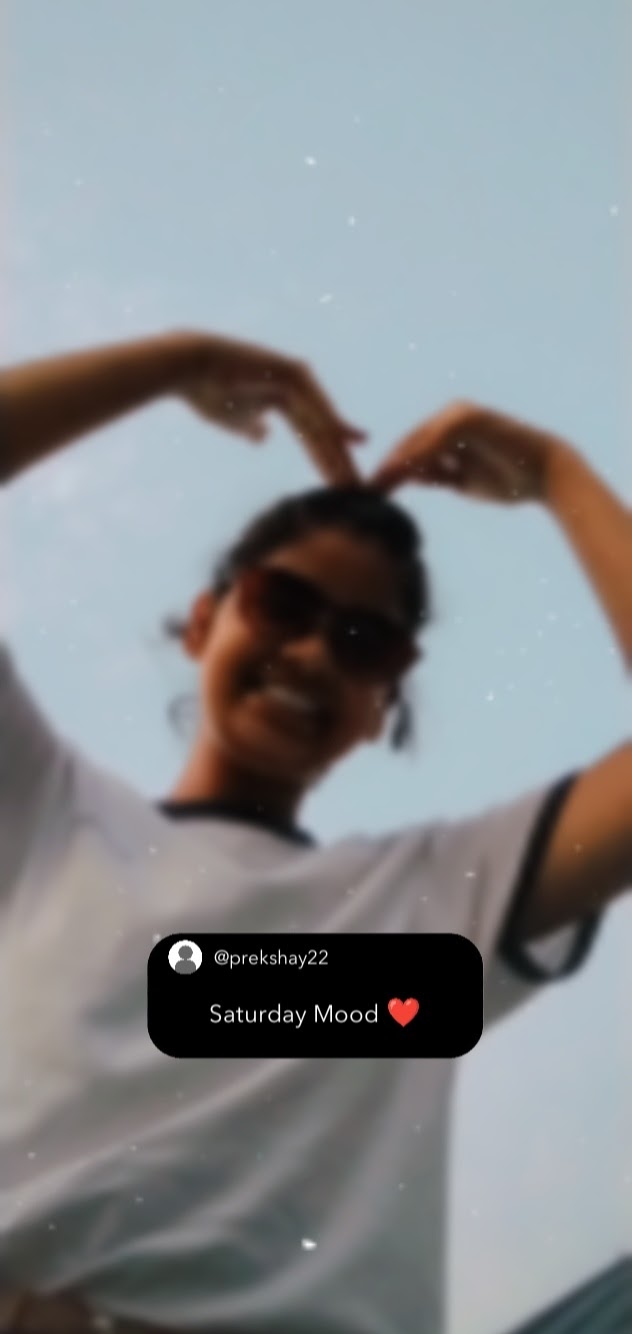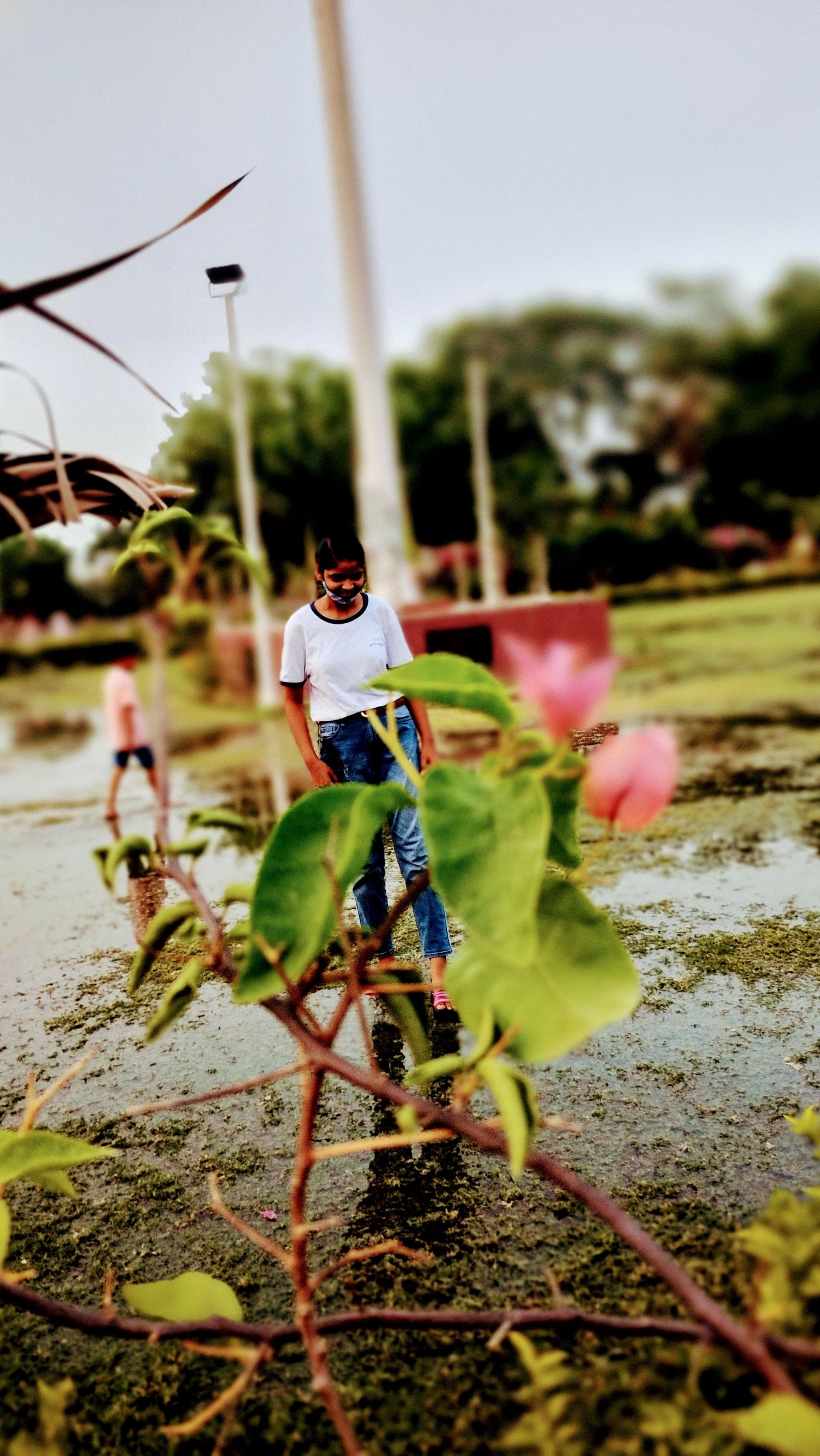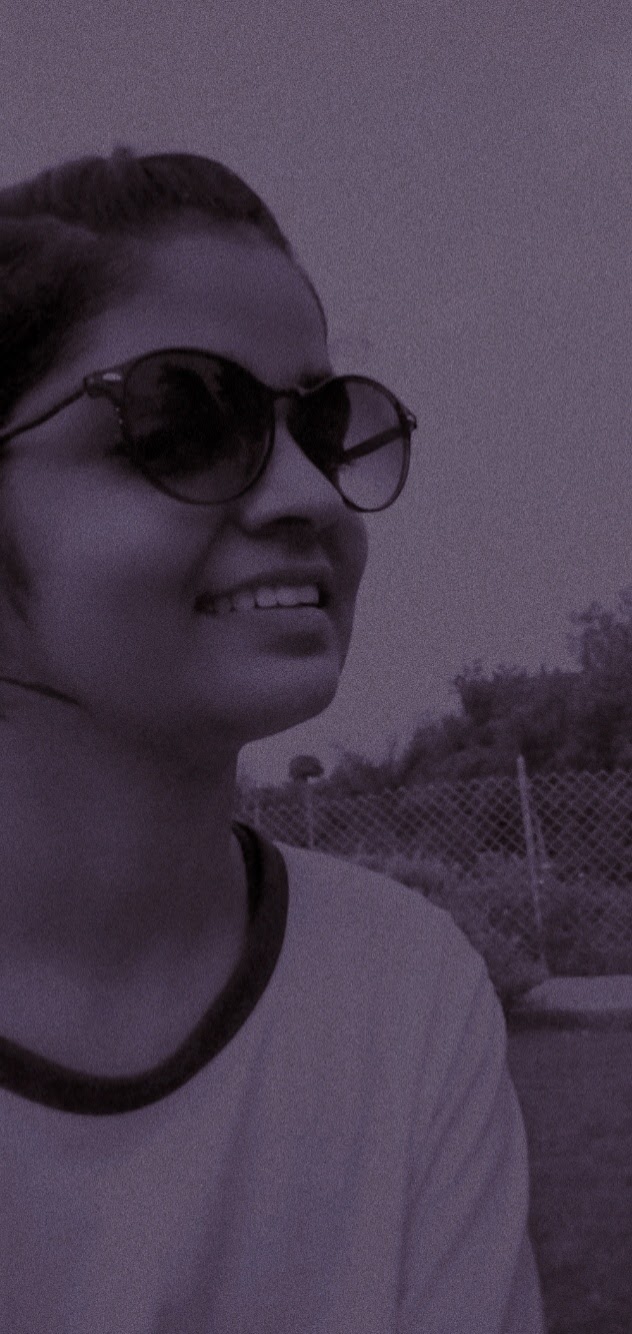 name
Name
Nancy yadav
nationality
nationality
Indian
current residence
Base
Uttar Pradesh
Jaunpur
date of birth
Birth
2 July 2008
Photos/videos that best express yourself
Photo/videos that best represents who you are

SNS Link (Instagram, Tiktok, Twitter, Facebook, etc)
Please write the reason for recommending Pick Me Up (required items will be deleted if not specified)
Tell us why this person should be our pick!
I love traveling and also I want to write a book on my experiences while traveling because I want to inform/ tell everyone about that place , food , tradition etc . I am hard working and I love to learn new things from other I am good in convincing any one . I also want to know about your project and work on it. I also want to be an actress