khushi khade
조회수 (Number of views) 65
All answers can be written in writing or uploaded as a video.
Your answers may be in writing or in a video.


name
Name KHUSHI SANDIP KHADE
nationality
nationality Indian
current residence
Base India , Maharashtra , Chandrapur
date of birth
Birth 8 MARCH 2005
Photos/videos that best express yourself
Photo/videos that best represents who you are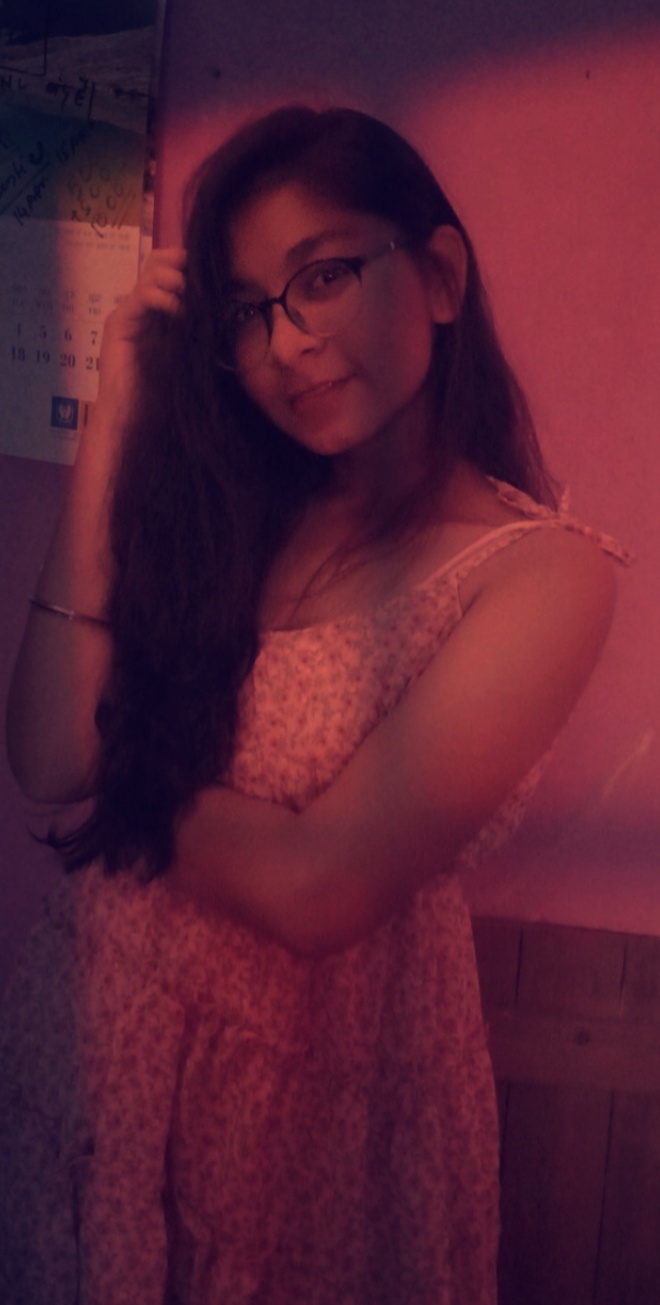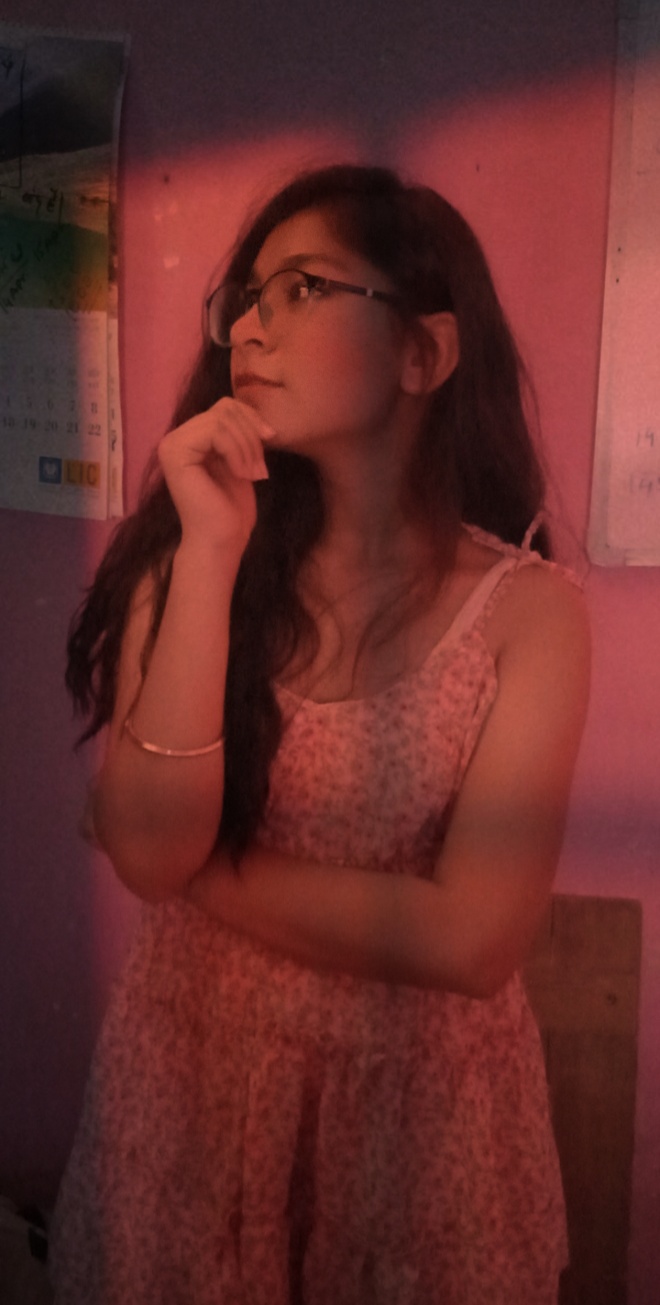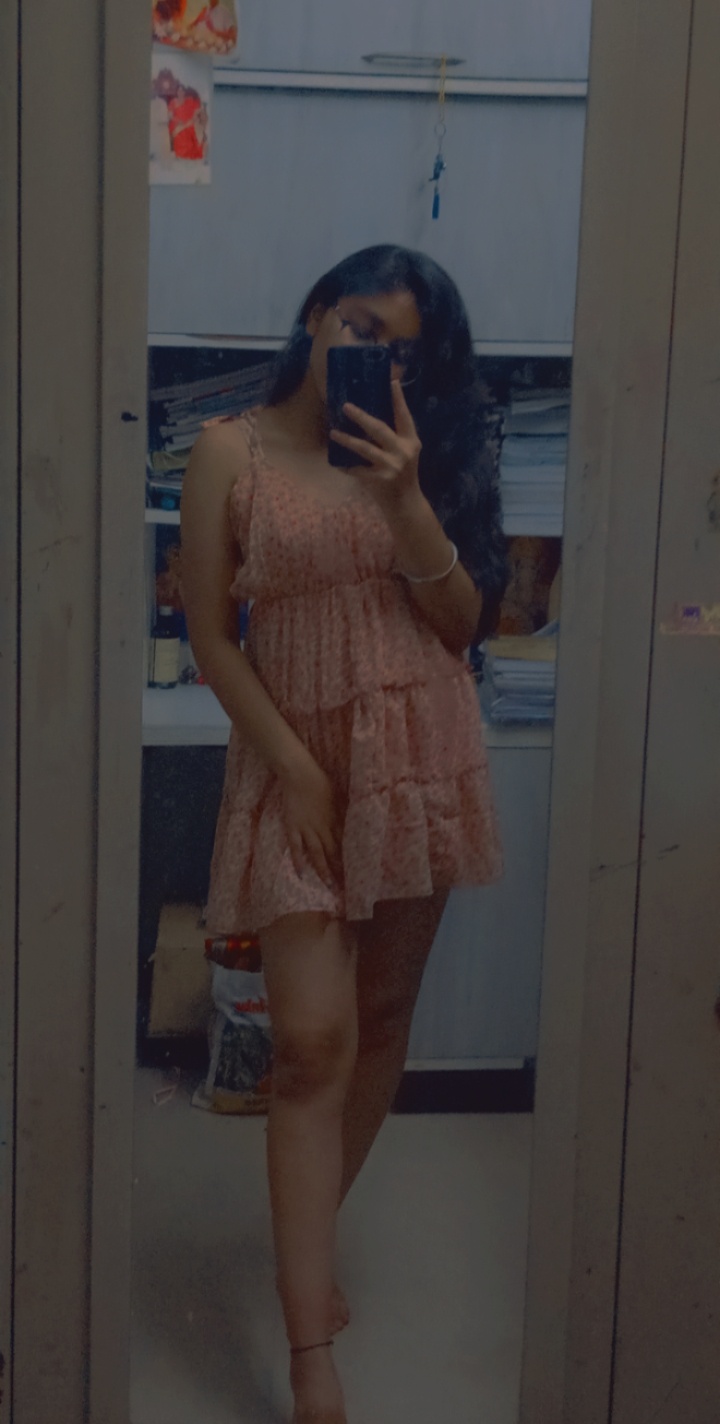 SNS Link (Instagram, Tiktok, Twitter, Facebook, etc)
Instagram I'd - k_khushi11
Please write the reason for recommending Pick Me Up (required items will be deleted if not specified)
Tell us why this person should be our pick!
I think I should be picked up because it's my dream to become part of kdarama
I want to become an actress